Wellbeing
At Ayscoughfee Hall School as well as caring for your child's education we are committed to supporting their emotional health and wellbeing. Feelings of wellbeing are fundamental to the overall health of our children enabling them to successfully overcome difficulties and to achieve what they want to out of life.
Wellbeing involves having a positive self-image and esteem. Resilience which is directly related to wellbeing, is about having the ability to cope with, adapt to new situations and manage setbacks.
This autumn term we will be looking at the term Resilience and how being resilient helps us to maintain our wellbeing in difficult circumstances. We will be looking at the Resilience Acronym and over the next 10 weeks we will be providing our children with information that will guide and support their health and emotional wellbeing.
| | |
| --- | --- |
| R | ELATIONSHIPS |
| E | XERCISE |
| S | UPPORT YOURSELF |
| I | CAN DO IT |
| L | EARNING NEW THINGS |
| I | MPORTANT - VALUE YOURSELF |
| E | FFORT |
| N | OTICING THE WORLD AROUND US |
| C | OMMUNITY |
| E | MOTIONS |
As part of our exercise programme, the children and staff followed the Joe Wicks 5 Minute Move video during our Monday morning assembly and later on in the week walked a mile round the school. It is so important to get children exercising to help them feel fit, happy and confident.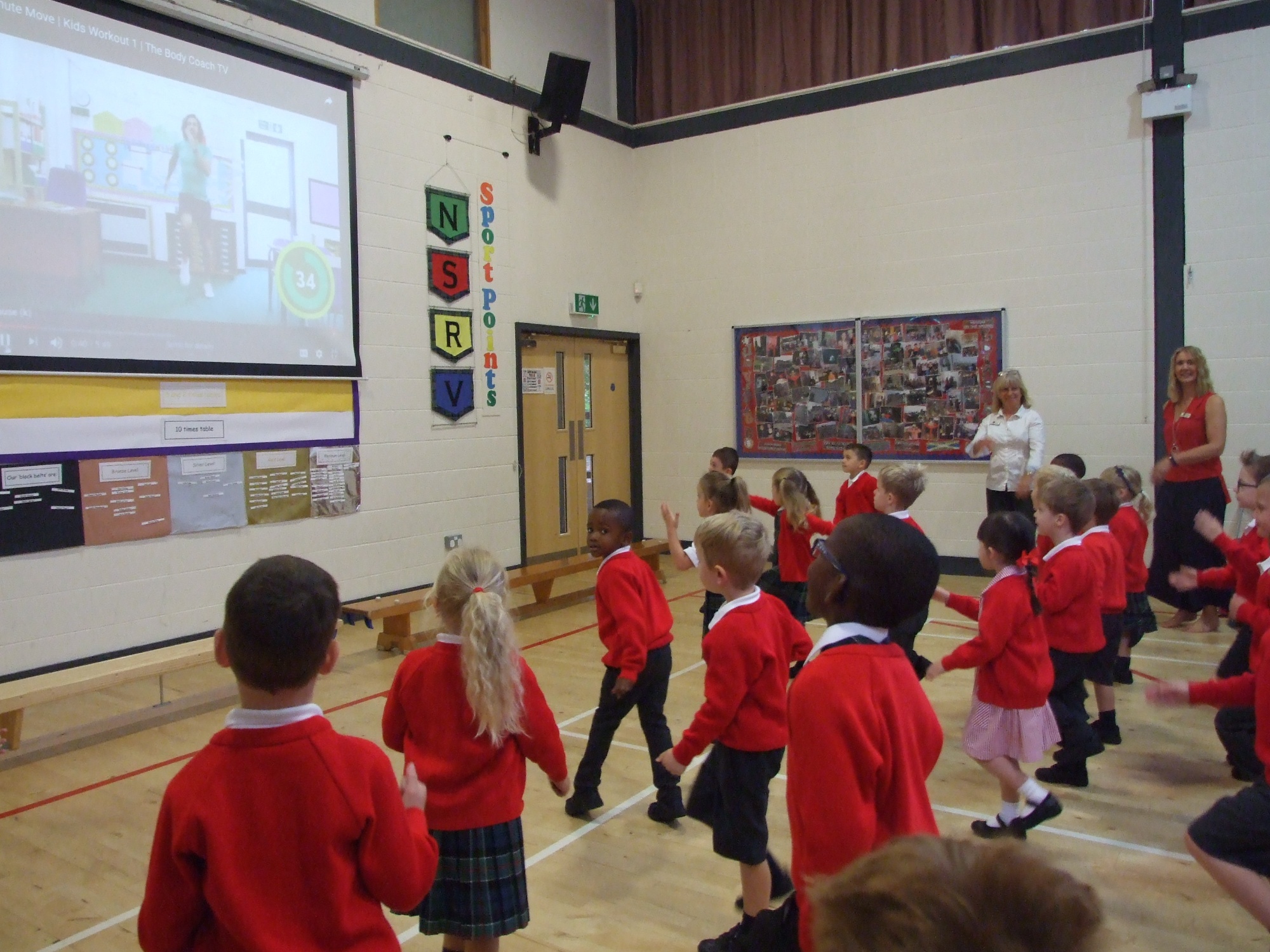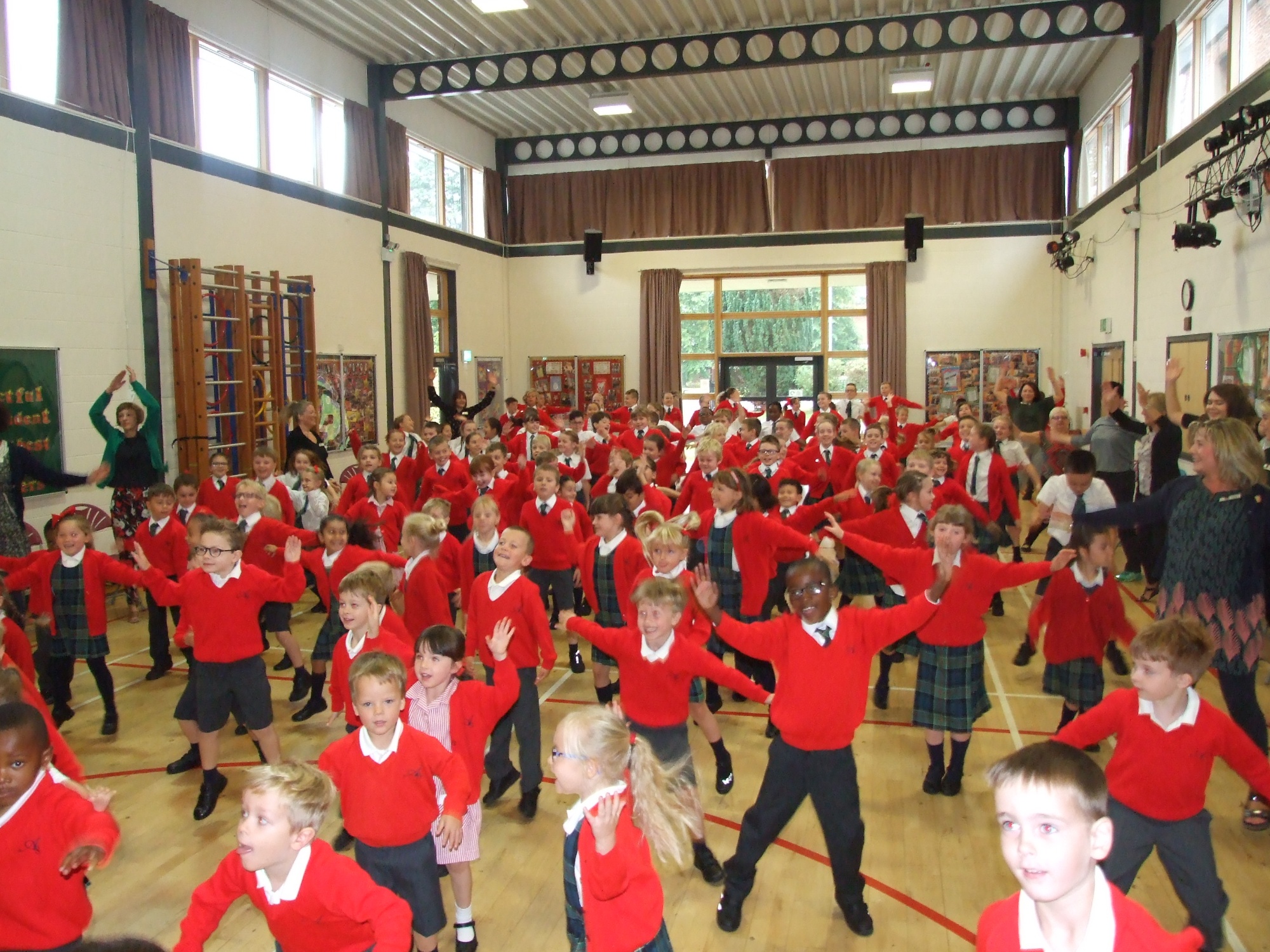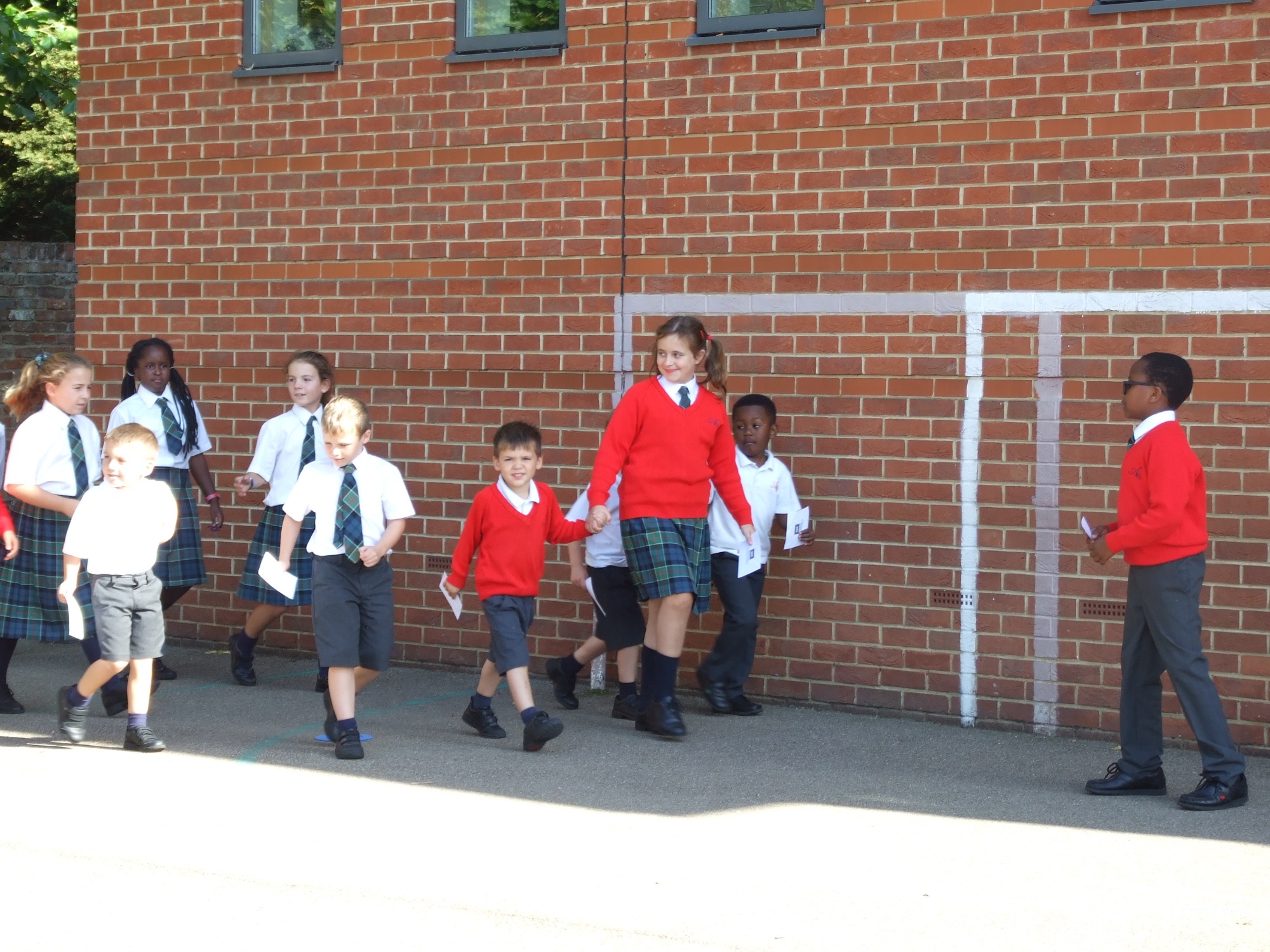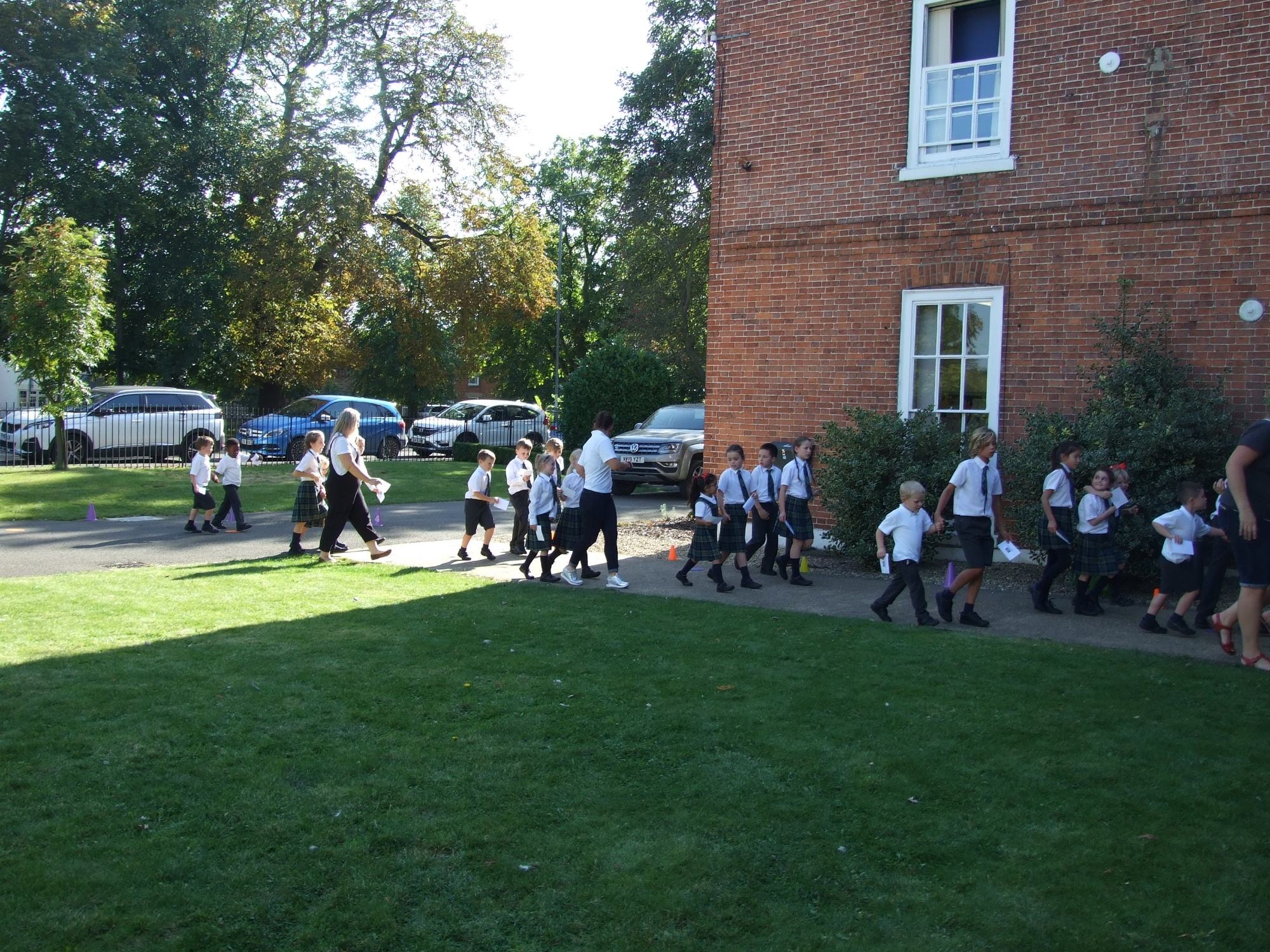 The attachment below sets out a brief overview of each topic and the activities the children will be taking part in over the coming weeks.