PTFA
Welcome to Ayscoughfee Hall School PTFA. We are a group of parents/carers that help organise social and fundraising events as well as welcoming new joiners to our school.
If you have a child or grandchild attending the school, you are already a member and can contribute as much as you wish to our organisation.
The aim of the PTFA is to raise money for the school but also to create social events that everyone enjoys! Events include discos for the children with an opportunity for parents to socialise, Christmas and Summer Fetes, Quiz and Bingo nights and our legendry School Ball. We also run activities such as the Mother's, Father's Day and Secret Santa shops and Bags for Schools to name but a few.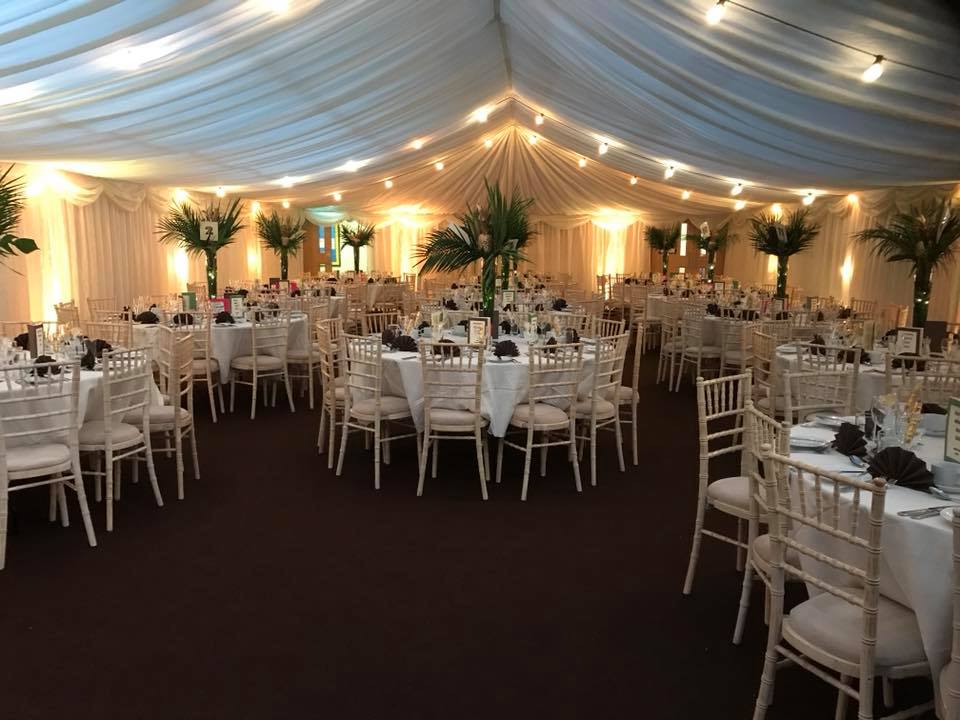 As well as organise events, the PTFA provide refreshments for important school events and sporting fixtures.
Last year we managed to raise over £15,000.00.
We always welcome new parents/carers, and getting involved is a great way of meeting other parents and teachers throughout the school whom you may not otherwise come into contact with, creating a sense of community whilst also doing something positive to make our children's time at Ayscougfee a more rewarding experience.
Here are just a few of the bigger projects we have supported through our fundraising:-
Leavers Books
Trim Trail
Procurement of iPads
Outdoor Classroom, Quiet Area
Outdoor Play Equipment
Refurbishment of the Kitchen for Cookery Lesssons
Refurbishment of the School Library
School Staging
Seating For The Quiet Area
PTFA King Charles III Coronation Garden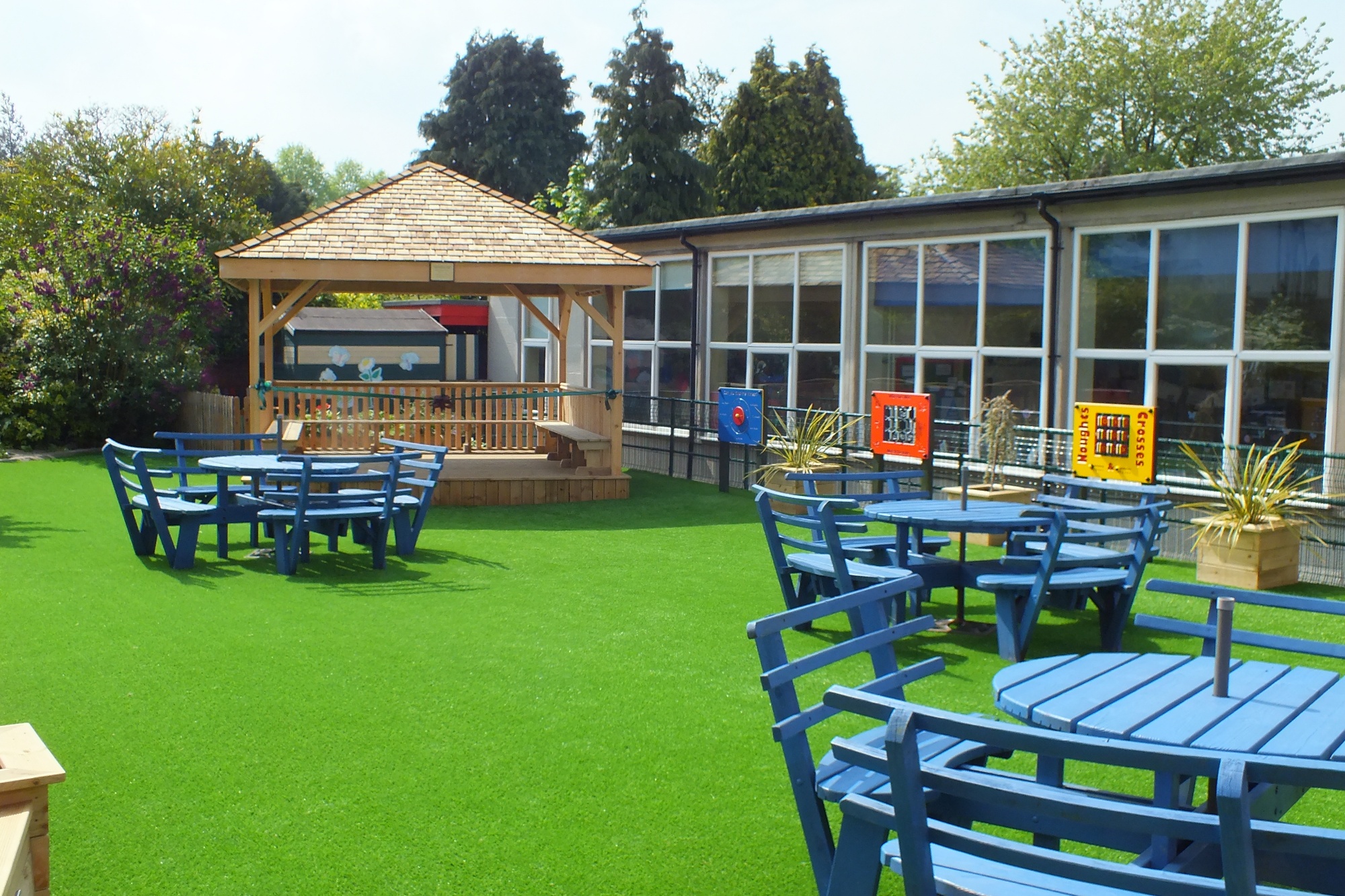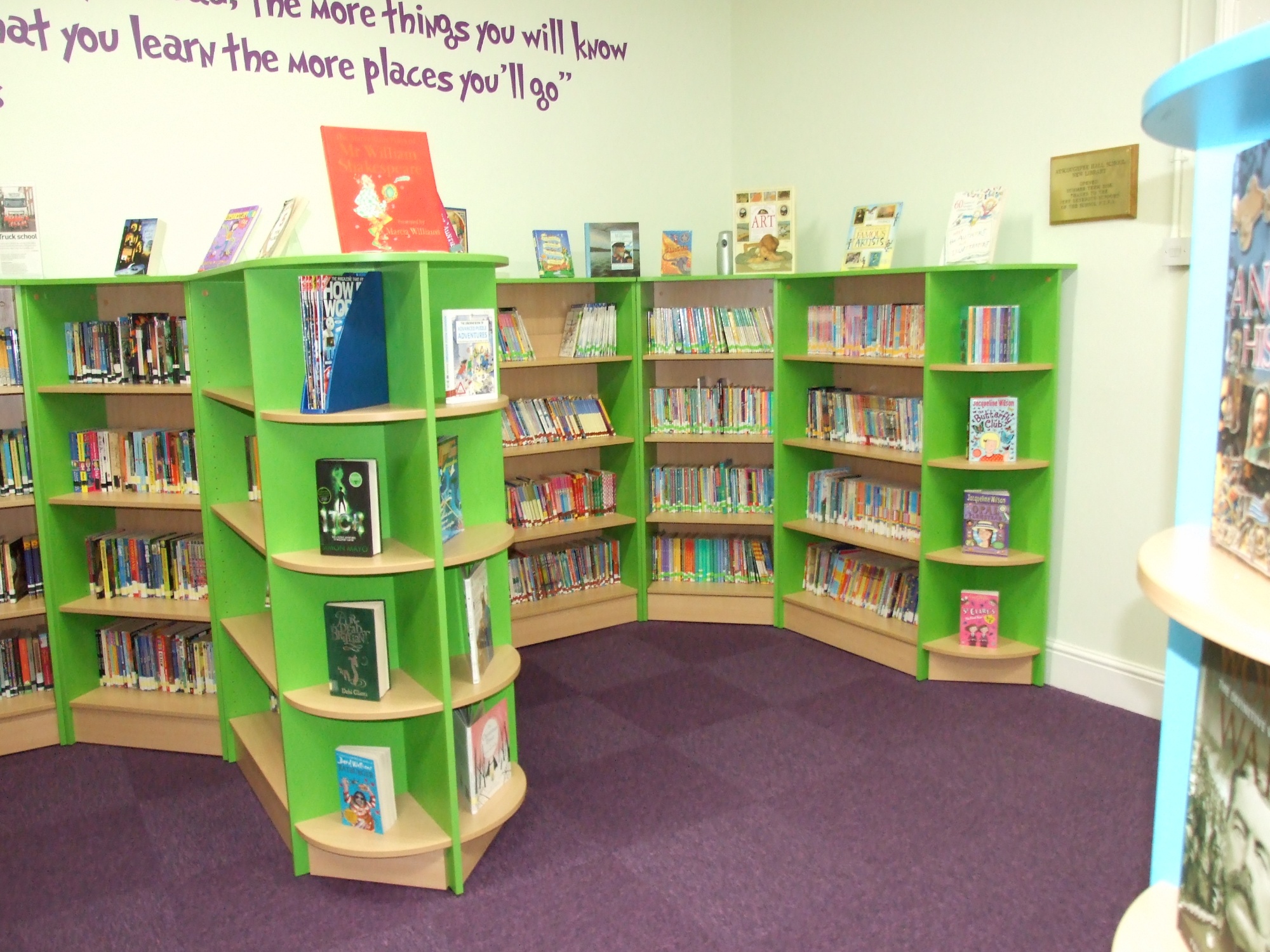 Please see the school calendar for a list of our upcoming events.
If you would like to get involved or would like any further information, please contact Sarah Darley, Acting Chair of the PTFA by email on ptfa@ahs.me.uk