Music
The benefits of music in education are well documented. Music can be important to a child's development of a positive self-image and need for self-expression. Music has a proven link with cognitive ability and memory and is a good vehicle for developing self-discipline, team work and social skills. All children are encouraged to learn to play a musical instrument.
At Ayscoughfee Hall School we aim to:
Provide high quality specialist teaching so every pupil can develop a wide appreciation, understanding and love of music and fulfil their individual potential.
Encourage every child to extend their musical experience beyond the classroom.
Give pupils opportunities to perform in front of an audience.
All children are taught music as part of the curriculum by a specialist teacher. Music is taught in an enjoyable and practical way, which centres on singing and use of tuned and untuned percussion instruments. Children listen to a range of genres and styles of music, as well as learning how to create and compose music of their own.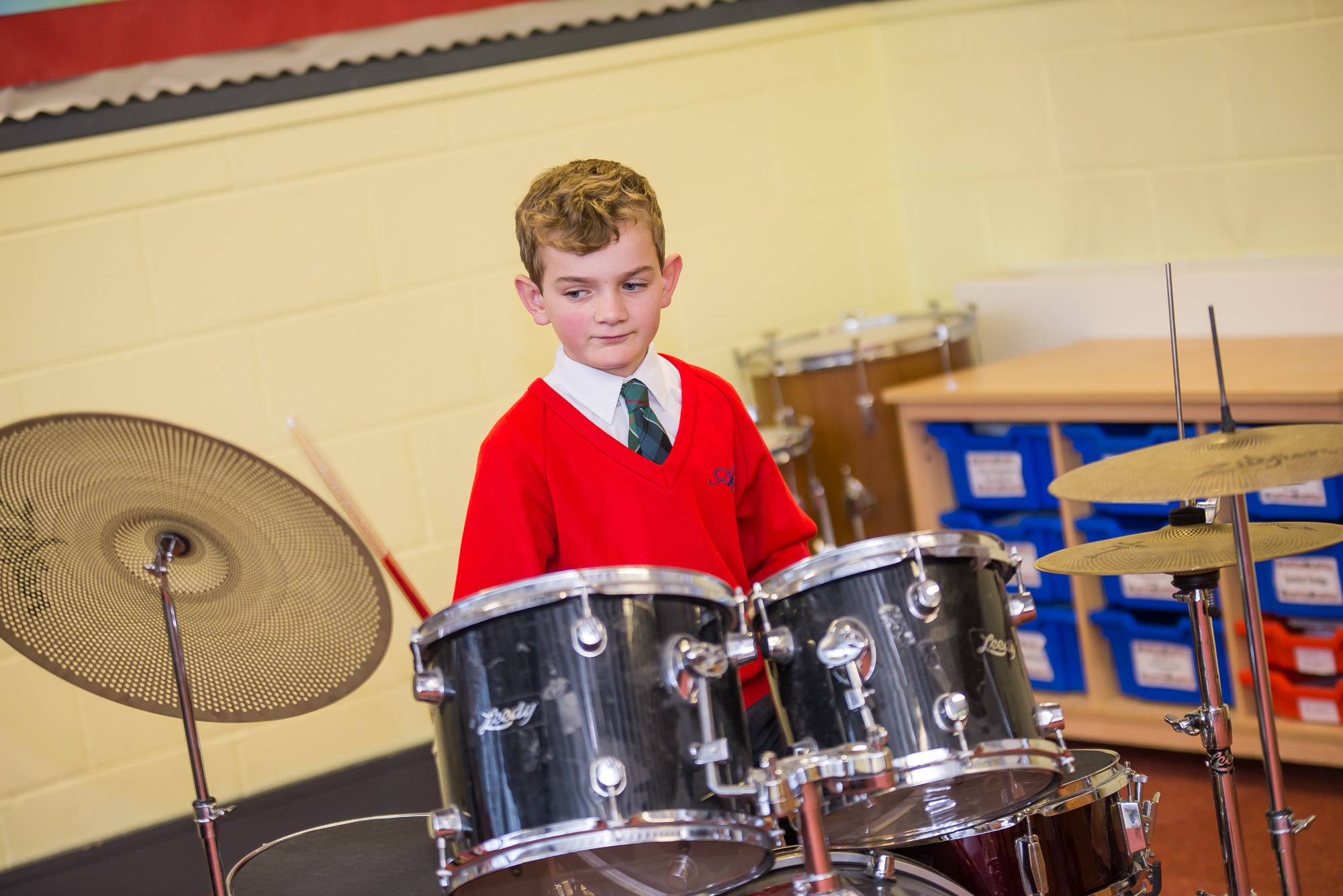 We offer lunchtime music clubs for junior children, including choir, band and recorders. Opportunities are given through the year to perform in the community and in competitions, as well as in more informal concerts.
From Reception, children are also able to take advantage of the expert tuition on offer from our team of visiting music peripatetic teachers. We offer individual music lessons in piano, clarinet, flute, saxophone, trumpet, guitar, electric guitar, violin, drums and singing. Separate charges apply for these individual lessons dependent on the instrument. Costs are available from the school office.
Music colours are awarded to the older pupils who may not be the best musicians but meet the following criteria:
Consistent practice over time
Attended choir or band weekly
Performed in public
Made good progress
Excellent attitude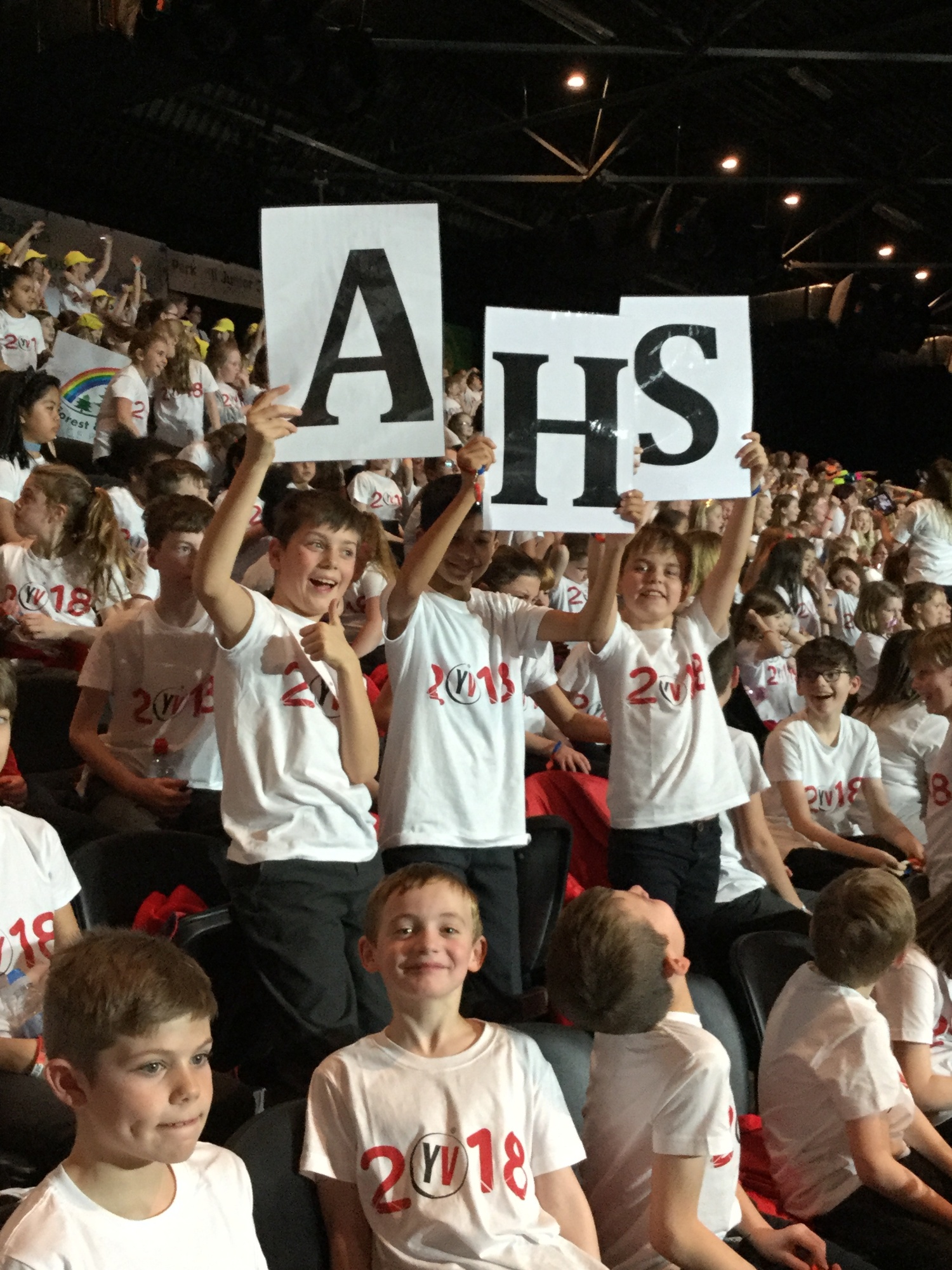 Every other year our Junior pupils are given the performance opportunity of a lifetime as they participate as a choir at the Young Voices concert. This really is a fantastic day out. Thousands of children join together with their accompanying teachers to perform a diverse range of music to their parents in an evening performance.