Meet the Governors
The Governing Body at Ayscoughfee Hall School is chaired by Mr Baker and consists of the School's Senior Management Team and the Governors listed below.
The composition of the School's Governing Body reflects a range of groups from the community and enables the Governing Body to draw on a wide variety of skills and experiences.
Governors participate in all aspects of school life ensuring the school is being well led and managed, linking with subject coordinators and looking at all aspects of teaching and learning, interviewing and helping in the selection of staff, visiting and participating in school assemblies, events and visits. We are lucky to have such an experienced and committed Board of Governors.
Governors may be contacted via the Chair of the Board, Mr H Baker. All correspondence should be sent to the school address.
Governor Profiles
MR H Baker
Chair of the Board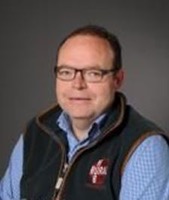 Mr Baker joined the Board in September 2016. He has a daughter currently at the school and two sons who are former pupils. Hugh is a Chartered Surveyor with over twenty years of experience in rural property, which day to day means working with the food industry, agri-business and farmers within the UK, helping them to grow, maintain and sometimes exit their activities. Mr Baker's area of subject responsibility is Computing and he sits on the Building Sub Committee and Finance Sub Committe.​​​​​​
MRS T BAXTER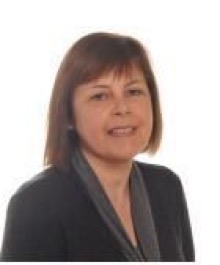 Mrs Baxter has been a member since September 2008. Her daughter is a former pupil at the school. She helps to run the family business and is a qualified Accountant. Her areas of subject responsibility are History and Music. She is a member of the Finance Sub Committee.
MRS D WHATFORD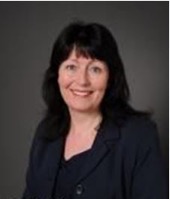 Mrs Whatford joined the Board in September 2016. She has one child at the school. She has over twenty years of teaching experience in adult, child and family education and works within the Teacher Education Department at a local University. In addition to teaching she is responsible for undertaking quality enhancement visits of trainee teachers in both primary and secondary schools. Her areas of subject responsibility are Early Years and RE. She is the governor responsible for Safeguarding and Health and Safety and sits on the Curriculum, Finance and Staffing Sub Committees.
Mr P Lawson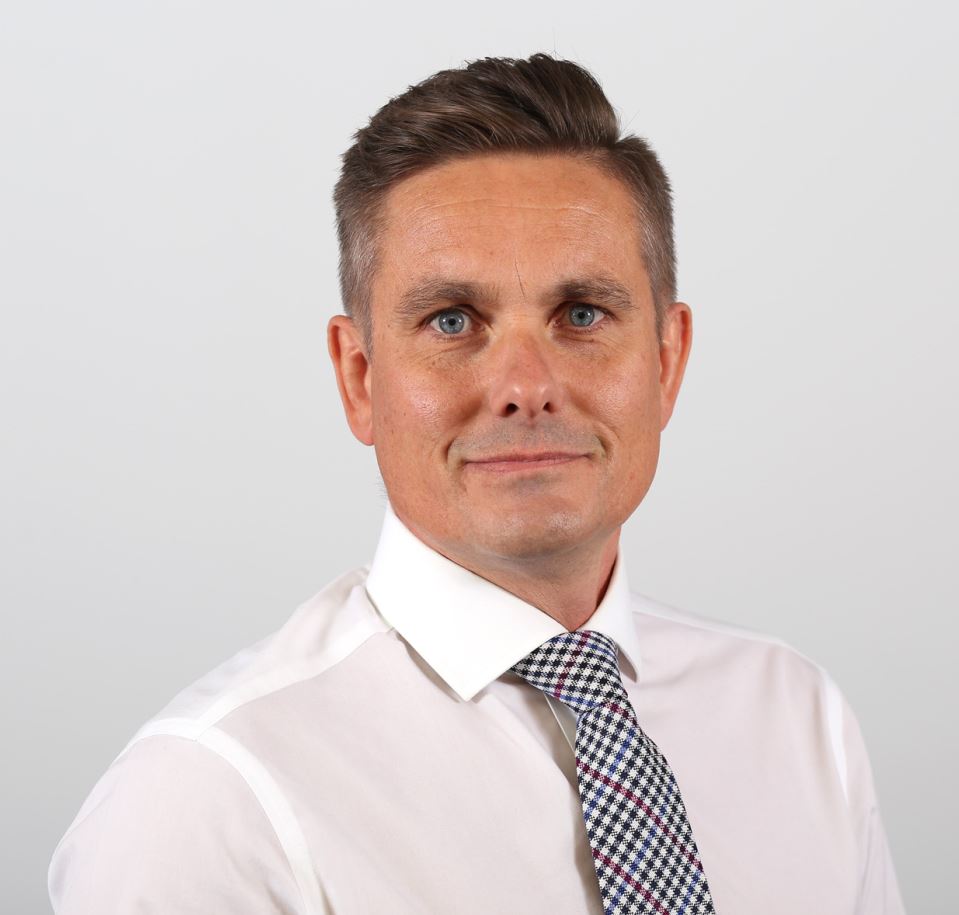 Mr Lawson joined the Board in March 2019. He has two children at the school. Patrick has over 25 years experience in the structural steel sector, in both technical and commercial positions. His current role focuses on developing strategic client relationships with many of the UK's foremost construction companies. His areas of subject responsibility are Art & Design Technology. He sits on the Building Sub Committee.
Mrs a Clarke Adams
Mrs Clarke Adams has been a member of the board since September 2020. As a former pupil herself, she has a long affiliation with the school. She has just completed a Masters in Journalism and has two boys currently at the school. Her areas of subject responsibility are Literacy and Languages. She is a member of the Staffing committee.
Governor Sub - Committees
Finance Committee
| Name | Role | Appointed |
| --- | --- | --- |
| Mr H Baker | Chair of the Board | March 2018 |
| Mrs T Baxter | Board Member | September 2008 |
| Mrs E Gibson | Bursar & Company Secretary | September 2015 |
| Mrs C Ogden | Headteacher | September 2012 |
| Mrs D Whatford | Board Member | September 2016 |
Curriculum Committee
| Name | Role | Appointed |
| --- | --- | --- |
| Mrs J Jeffries | Senior Management Team | January 2021 |
| Mrs C Ogden | Headteacher | September 2012 |
| Mrs D Whatford | Board Member | September 2016 |
| Mrs T Wright | Senior Management Team | September 2017 |
Buildings Committee
| Name | Role | Appointed |
| --- | --- | --- |
| Mr H Baker | Chair of the Board | March 2018 |
| Mrs E Gibson | Bursar & Company Secretary | September 2015 |
| Mr P Lawson | Board Member | March 2019 |
| Mrs C Ogden | Headteacher | September 2012 |
Staffing Committee
| | | |
| --- | --- | --- |
| Mrs E Gibson | Bursar & Company Secretary | September 2015 |
| Mrs C Ogden | Headteacher | September 2012 |
| Mrs D Whatford | Board Member | September 2016 |
| Mrs A Clarke Adams | Board Member | September 2020 |