Meet the Governors
The Governing Body at Ayscoughfee Hall School is chaired by Mr Neal and consists of the School's Senior Management Team and the Governors listed below.
The composition of the School's Governing Body reflects a range of groups from the community and enables the Governing Body to draw on a wide variety of skills and experiences.
Governors participate in all aspects of school life ensuring the school is being well led and managed, linking with subject coordinators and looking at all aspects of teaching and learning, interviewing and helping in the selection of staff, visiting and participating in school assemblies, events and visits. We are lucky to have such an experienced and committed Board of Governors.
Governors may be contacted via the Chair of the Board, Mr S Neal. All correspondence should be sent to the school address.
Governor Profiles
MR N Neal
Chair of the Board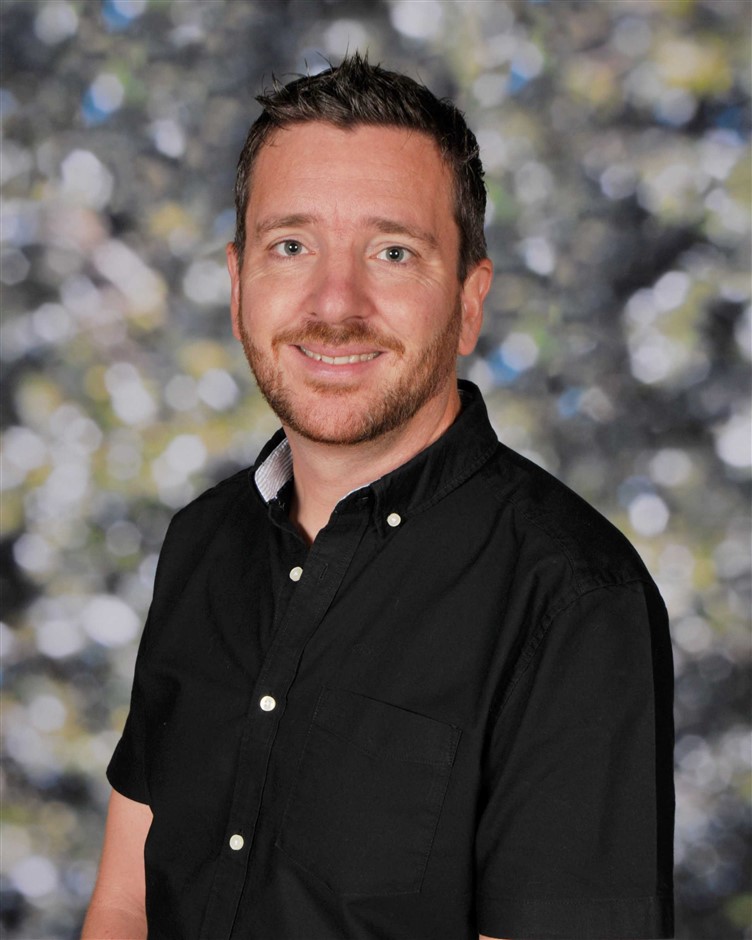 Mr Neal joined the Board in May 2021. He has four children; one daughter is currently at the school and one of his sons is a former pupil. Mr Neal is the founding Director of a software company. He holds a Master's Degree in Mathematics and is also a qualified secondary school Maths teacher. In his spare time, he is a Cub Scout Leader and a guitarist in a local covers band. His areas of subject responsibility are Science and Maths. He is a member of the Finance and Curriculum Sub Committees.

Mr O Sneath
Vice Chair of the Board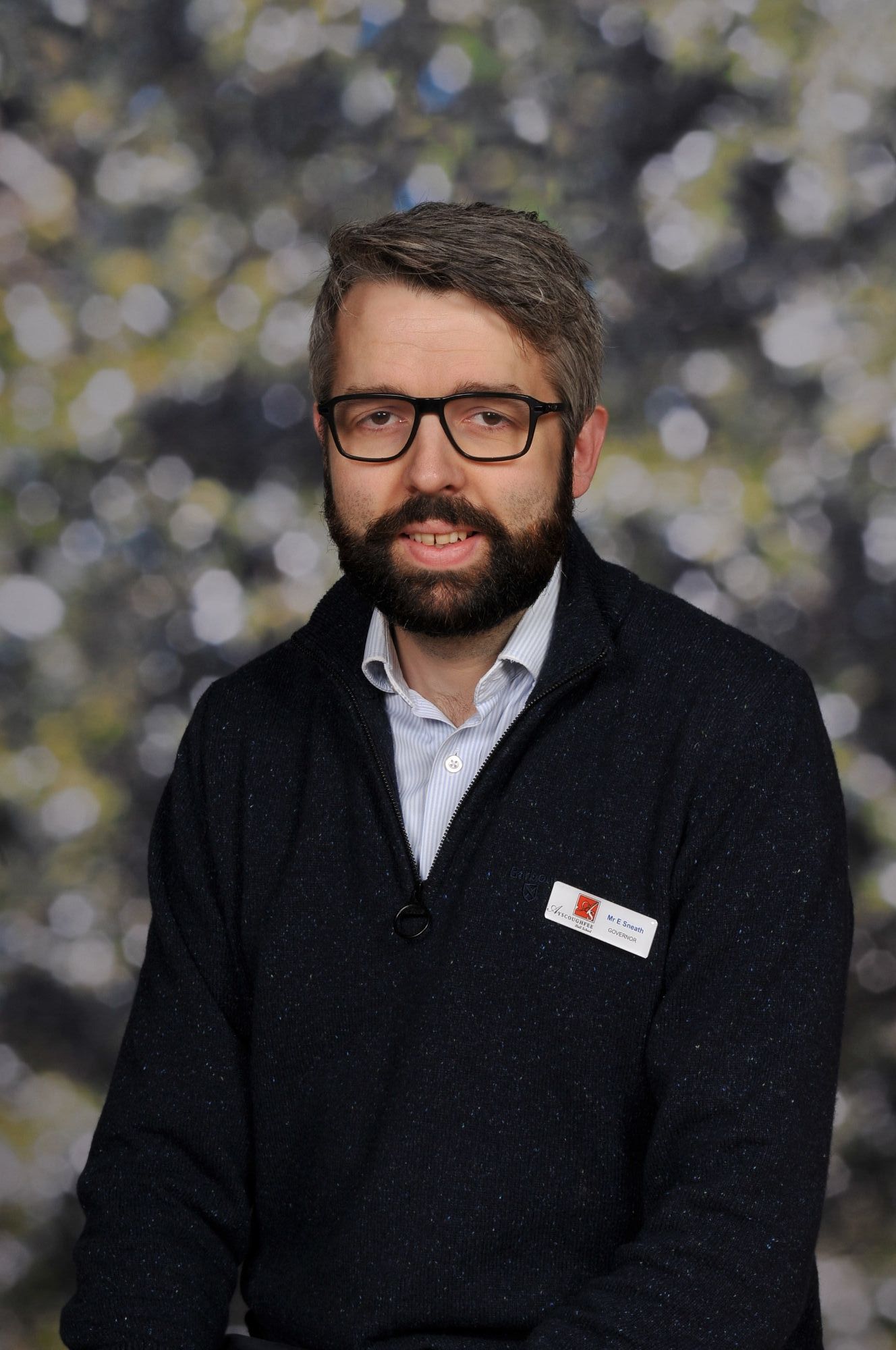 Mr Sneath joined the board in September 2022, he has 2 children currently at the school with his third child expected to join Kindergarten in 2026. Mr Sneath has a BA honours degree in Geography and Education as well as an MSC in International Horticulture. Until recently, Mr Sneath has worked in the Fresh Produce industry. In 2017, along with his wife they brought the Spalding Sessions House, a former Magistrates Court that was being sold by HMCTS, where they reside with their three young children. In 2020 Mr Sneath ended his career in fresh produce to take on the full time role of running The Sessions House as a Wedding and Events venue. His areas of subject responsibility are Computing and Geography and sits on the Buildings and Marketing Sub Committees.
Mrs a Clarke Adams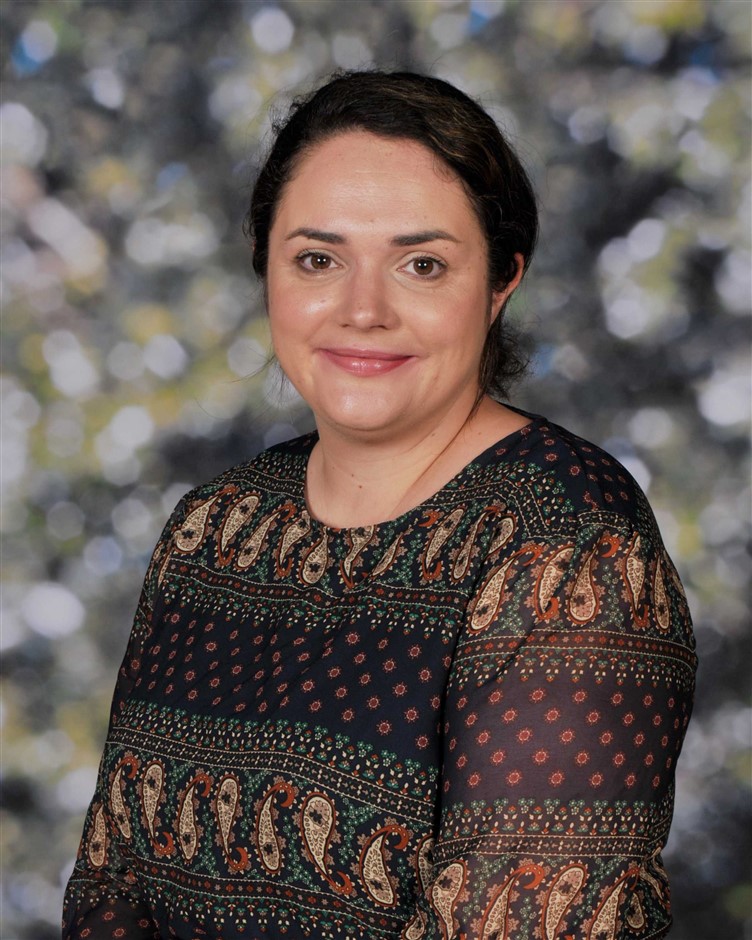 Mrs Clarke Adams has been a member of the board since September 2020. As a former pupil herself, she has a long affiliation with the school. She has just completed a Masters in Journalism and has two boys currently at the school. Her areas of subject responsibility are English and Languages. She is the Governor responsible for Data Protection and a member of the Curriculum and Building Sub Committees.

Miss A Cole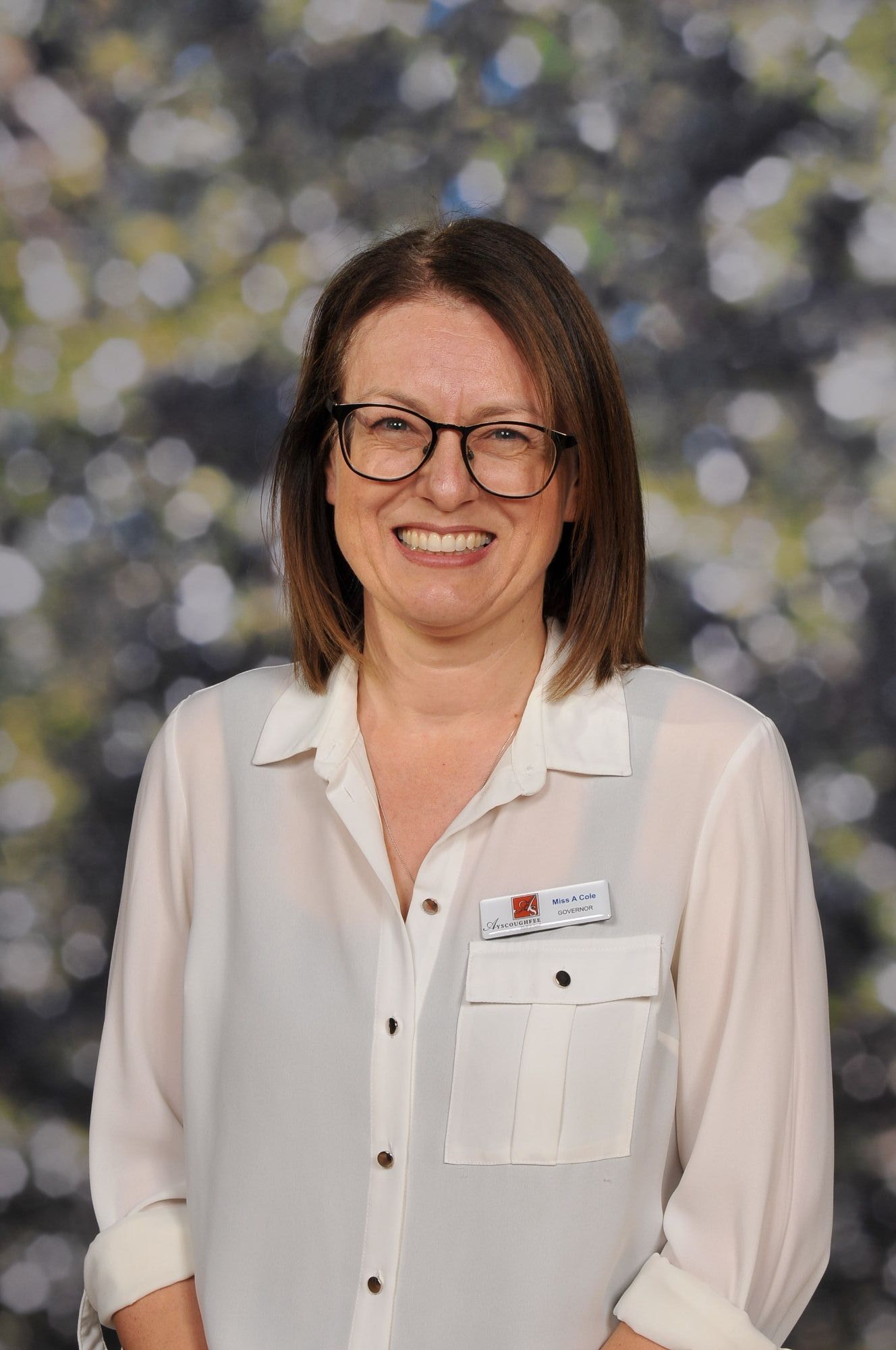 Miss Cole joined the Board of Governors in September 2022. She has one child at the school. She has been a Registered Nurse for over 25 years and has a clinical background in Ophthalmology. She has worked in Quality Assurance and Clinical Governance since 2016, undertaking quality assurance visits for healthcare providers. Her most recent clinical role was as Clinical Lead at 2 Covid Vaccination Centres during the Covid-19 pandemic. She has a Master's Degree in Leading Innovation for Clinical Practitioners. In her spare time, she is a keen cyclist. Miss Cole is the Safeguarding Governor and is responsible for Art/DT and PE. Her committee responsibilities are Staffing and Marketing.
Mrs T baxter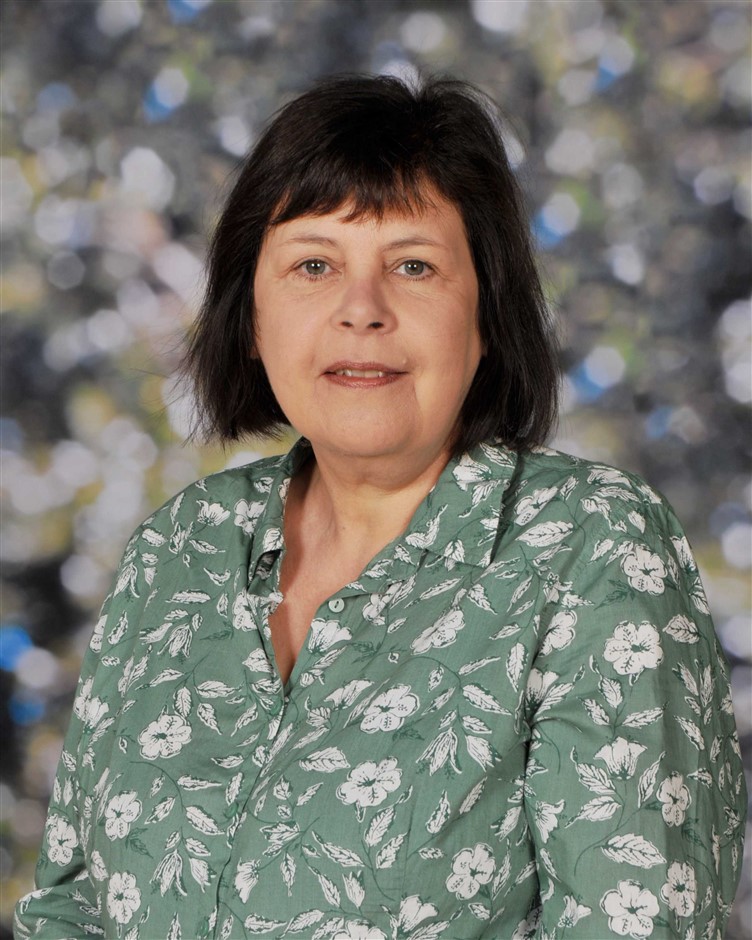 Mrs Baxter has been a member since September 2008. Her daughter is a former pupil at the school. She helps to run the family business and is a qualified Accountant. Her areas of subject responsibility are History and Music. She is a member of the Finance and Sustainability Sub Committees.
Rev. A Workman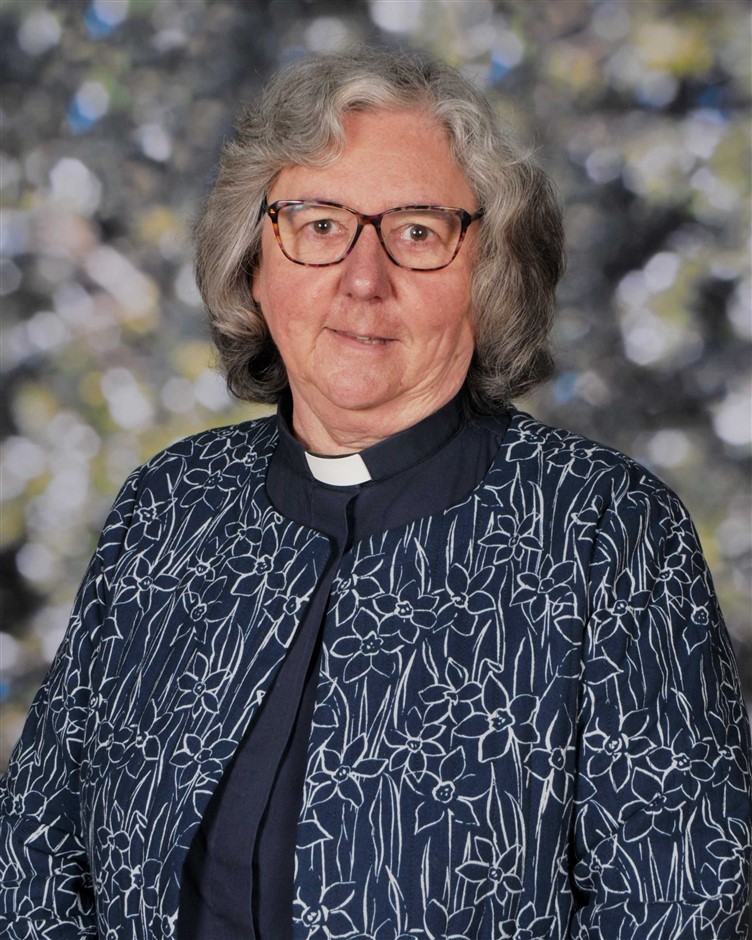 Rev. Workman joined the Board in May 2021. She is an assistant Vicar at St. Mary and St. Nicolas Parish Church, Spalding. Rev. Aileen has been a regular visitor to the school for many years' delivering assemblies and religious services. She has been a Governor in local schools for over 30 years. Her areas of subject responsibility are PSHE and RE. She sits on the Staffing and Sustainability Sub Committee.
Governor Sub - Committees
Building Committee
| Name | Role | Appointed |
| --- | --- | --- |
| Mrs A Clarke Adams | Board Member | September 2020 |
| Mr B Fairbrother | Board Member | |
| Mrs E Gibson | Bursar & Company Secretary | September 2015 |
| Mr O Sneath | Vice Chair of the Board | September 2020 |
| Mrs T Wright | Headteacher | September 2017 |
Curriculum Committee
| Name | Role | Appointed |
| --- | --- | --- |
| Mrs A Clarke Adams | Board Member | September 2020 |
| Mrs J Jeffries | Deputy Headteacher | January 2021 |
| Mr S Neal | Chair of the Board | May 2021 |
| Mrs J White | Senior Management Team | September 2021 |
| Mrs T Wright | Headteacher | September 2017 |
Finance Committee
| Name | Role | Appointed |
| --- | --- | --- |
| Mrs T Baxter | Board Member | September 2008 |
| Mrs E Gibson | Bursar & Company Secretary | September 2015 |
| Mr S Neal | Chair of the Board | May 2021 |
| Mrs T Wright | Headteacher | September 2017 |
Marketing Committee
| Name | Role | Appointed |
| --- | --- | --- |
| Miss A Cole | Board Member | September 2022 |
| Mrs E Gibson | Bursar & Company Secretary | September 2015 |
| Mr O Sneath | Board Member | September 2022 |
| Mrs T Wright | Headteacher | September 2017 |
| Mrs J Wade | Invited Staff Member | |
Staffing Committee
| Name | Role | Appointed |
| --- | --- | --- |
| Miss A Cole | Board Member | September 2022 |
| Mrs E Gibson | Bursar & Company Secretary | September 2015 |
| Rev. A Workman | Board Member | May 2021 |
| Mrs T Wright | Headteacher | September 2017 |
Sustainability committee
| Name | Role | Appointed |
| --- | --- | --- |
| Mrs T Baxter | Board Member | September 2008 |
| Mr B Fairbrother | Board Member | |
| Mrs E Gibson | Bursar & Company Secretary | September 2015 |
| Mrs J Jeffries | Deputy Headteacher | January 2021 |
| Rev. A Workman | Board Member | May 2021 |
| Mrs T Wright | Headteacher | September 2017 |