Languages
Research shows that children are very adept at picking up languages at an early age. All children from Reception class onwards are taught French by a specialist teacher. Children learn through songs, games and a good vocabulary is formed in the initial years which allows the children to make excellent progress when it comes to speaking French and completing written work. We have a specialist language room which allows for vibrant displays of vocabulary and ideal working conditions.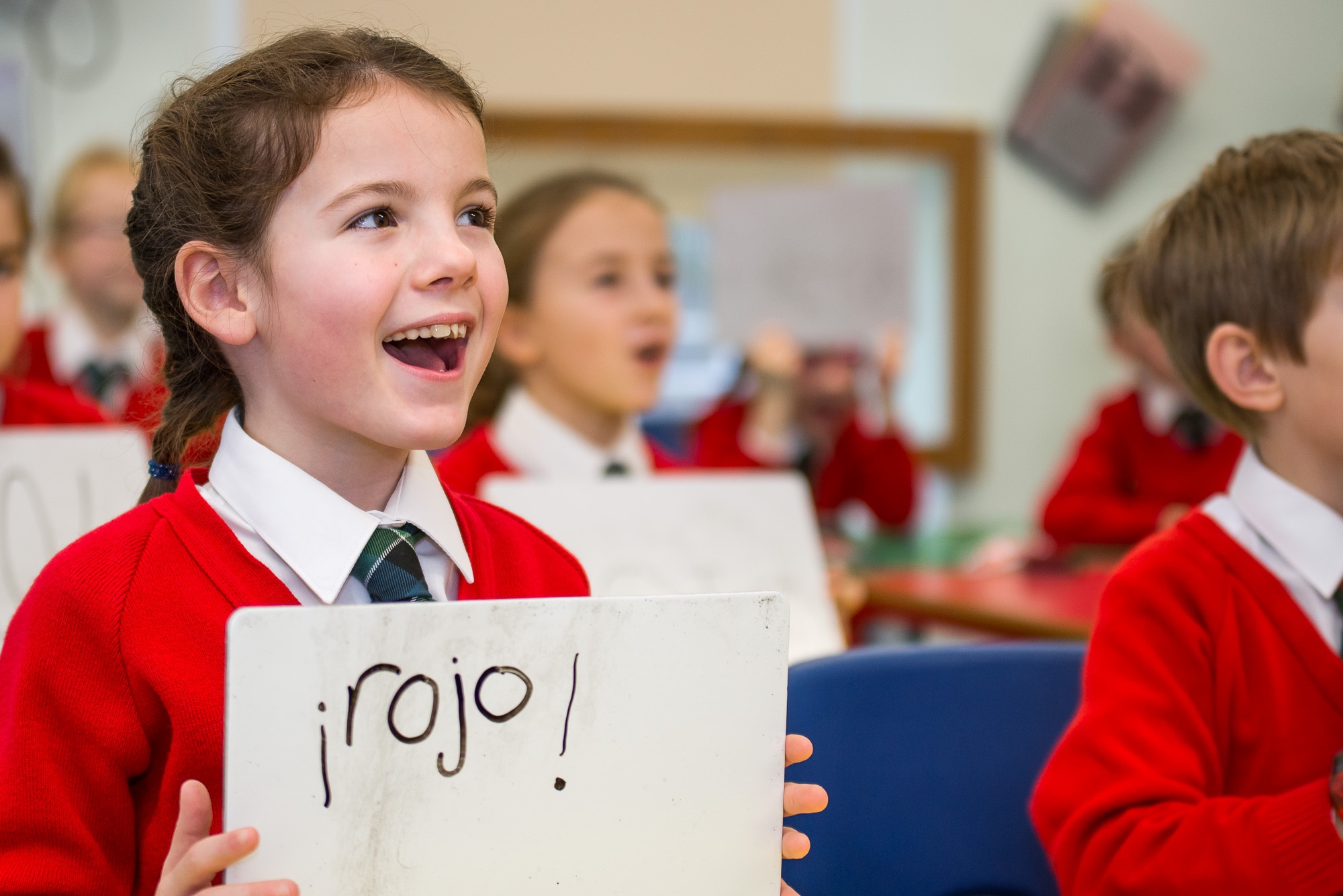 Children in Years 5 and 6 have the opportunity to learn Spanish as part of their curriculum, while Years 3 and 4 have a Spanish Club.
Children in Years 5 and 6 have a further opportunity to attend a Russian extra- curriculum club.