Kindness
At Ayscoughfee Hall School we like to spread kindness in our classrooms. We truly believe that a fundamental part of our key values is to encourage kind behaviour from our children. Kindness can have a real impact on children's social and emotional wellbeing and has been proven to reduce bullying in schools.
Our Kindness Ambassadors in year 6 do a fantastic job of promoting kindness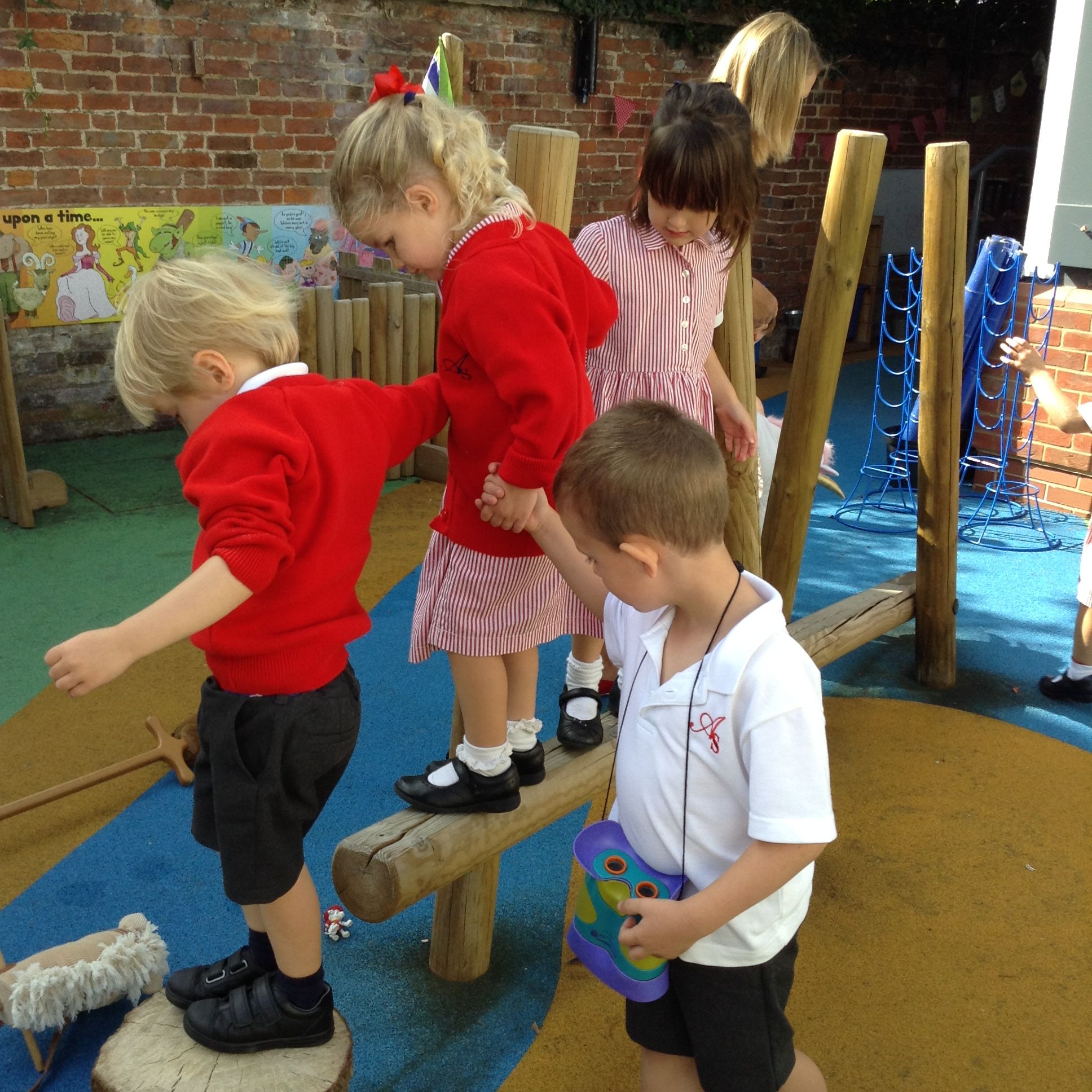 throughout our school. They award kindness certificates and give stickers to an Infant and Junior child each week who has displayed an act of kindness. This could be by simply helping another child in need, making sure no one is feeling lonely, helping a member of staff, or by being polite and courteous. They have also introduced a 'Kindness Bucket' notice board, which invites children and teachers to write down the acts of kindness they have seen or received. This encourages children to actively look out for good things others do.
Other fabulous ideas the ambassadors would like to introduce this academic year are Kindness Pebbles and to raise money for the 'Place To Be' charity supported by Prince William.
These are all great examples of ways to get children thinking about kindness through activities which engage them both in and outside of the classroom.
It is evident that kindness is contagious, noticing kind acts not only makes us feel like we are living in a kinder world, it also encourages us to be kinder to others as well. Which is why at AHS we will continue to inspire our children to spread kindness wherever they go!