Kids Club
Ayscoughfee Hall School is not only about the school day. We offer many extra - curricular clubs after school during term time. We pride ourselves on being a family school, and so also provide before and after school care for children. Life is increasingly complicated, stressful and extremely busy for all parents. At Ayscoughfee we recognise the need to provide first class 'wrap round' care for all our children at any time that a parent might need it – even at a moment's notice.
To know that your child will be well cared for and involved in supervised fun activities with qualified staff will allow you to continue your day secure in the knowledge that your child will be happy.
Kids Club is open in the mornings from 7.45am until 8.45am and after school from 3.20pm to 6.00pm and is available to any child who attends our school.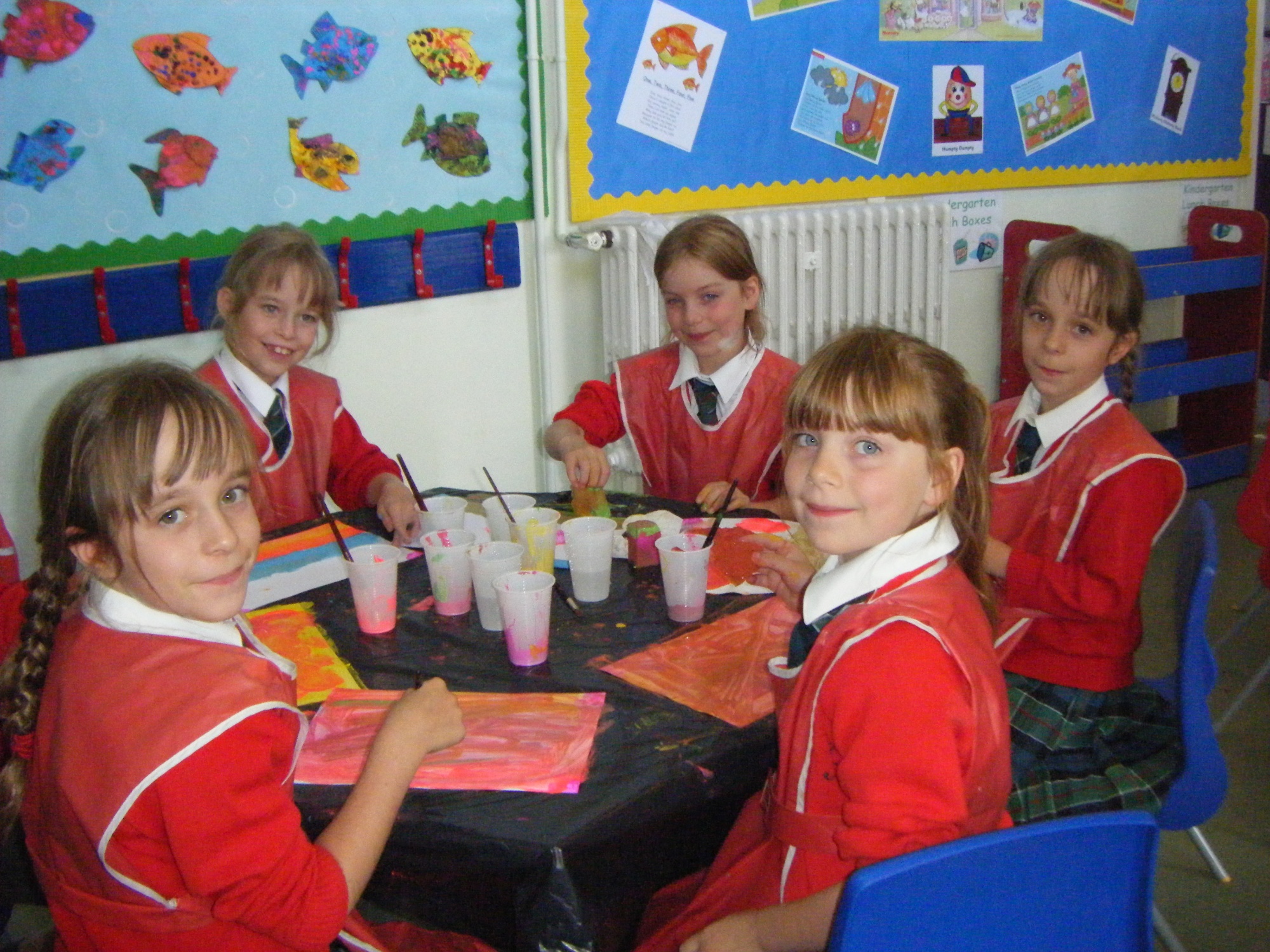 In the morning parents drop their child in the Infant foyer area where the children are engaged in activity until 8.45am, after which they join the rest of their friends, who are starting to arrive at school, in their classroom.
The club resumes at the end of school. Children are offered a light snack and a drink. They can then choose activities such as arts and crafts, board games, jigsaws, playing with toys, reading and supervised outdoor games. There is also an opportunity for older children to do homework.
The club is run by experienced staff, who know the children well. It provides excellent, flexible before and after school care for parents who are unable to deliver or collect their child at school times. For cost please refer to the Fees page on the website or click here. Please be aware that the club may close earlier if children have been dismissed early before holidays.
Please try and make your child aware if you are able that they are booked into the club. If it is late notice we will inform your child before the end of the day that they are in Kids Club. Bookings for Kids Club may be made via the school office or directly with the Club staff.
Contact Details
Mrs Louise Li
Mr James Clarke
School Office: (01775) 724733 (to book Kids Club during school hours)
Kids Club: (01775) 513024 (for contact during Kids Club hours only)