Juniors
"Central to the pupils' success is their eagerness to learn and their excellent relationships with each other and their teachers."

ISI Inspection Report 2011
Our pupils are taught the skills required to become lifelong learners and there is a strong focus on Literacy, Mathematics, Science, Computing and developing the personal interests of the child.
Our independence allows us to incorporate the best of the National Curriculum subjects and beyond.
As your children's learning journey through the school continues, we foster independence through personal study and research and this prepares them for the transition to Senior School. Classroom learning is enhanced by our popular enrichment days and trips out of school. Years 5 and 6 enjoy trips for four nights to residential locations in the UK.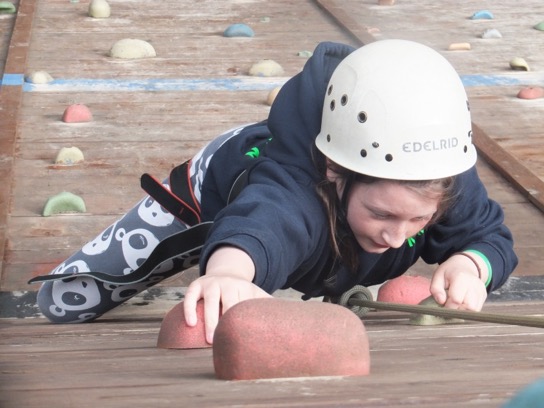 Whilst our curriculum is underpinned by traditional subjects and methods we are a forward thinking school that offers excellent resources and facilities. We incorporate the use of iPads in class regularly and children benefit from our ICT suite with the latest technology. Children also enjoy Cooking lessons in our purpose built kitchen and Art in our magnificent well-lit art room as part of their curriculum and proudly take their creations home with them at the end of the school day.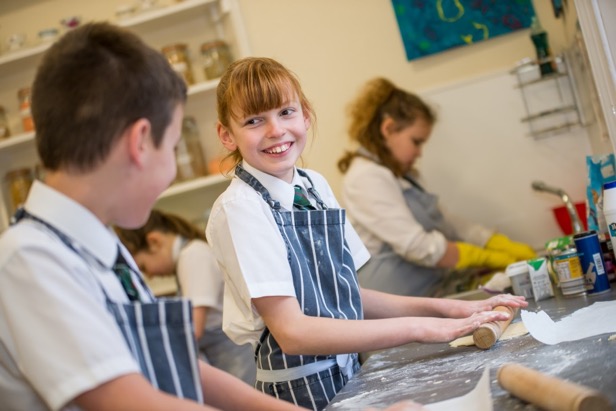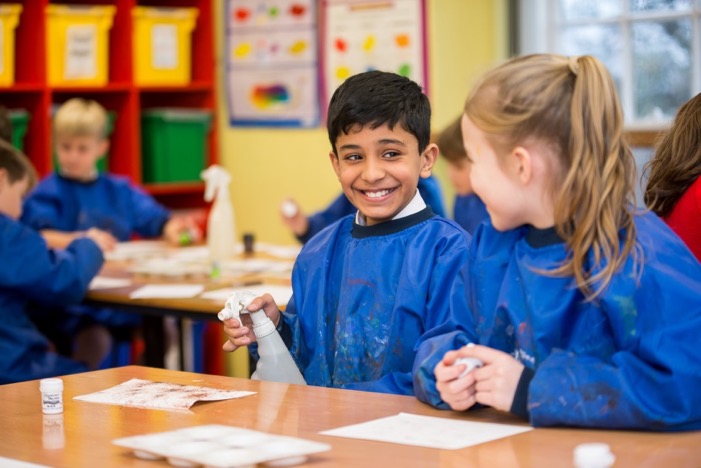 Our work with Children's Woodland Adventures gives our children the opportunity to be educated in an outdoors environment. Forest School activities support the main curriculum with a strong emphasis on enhancing children's self-esteem and independence.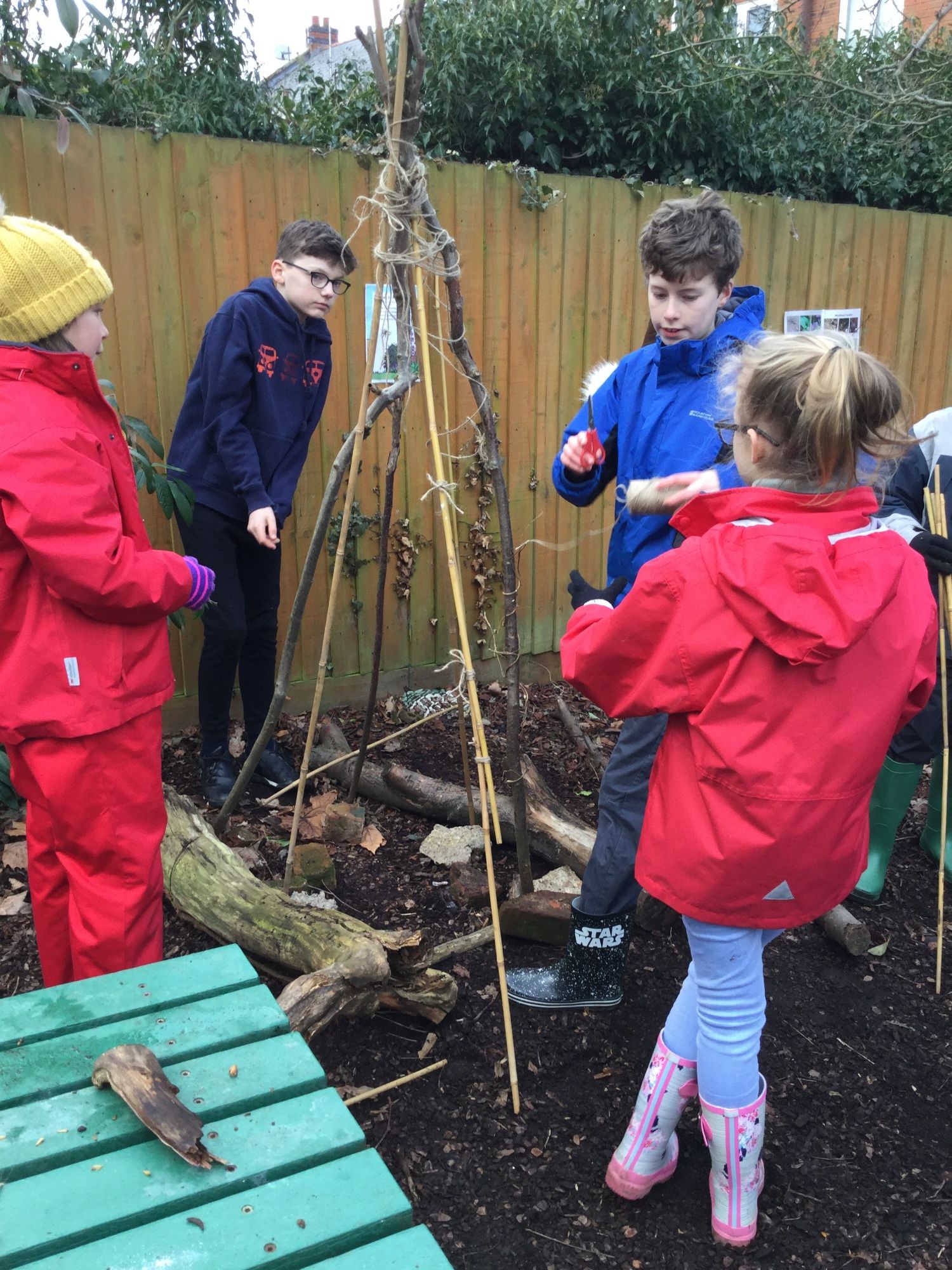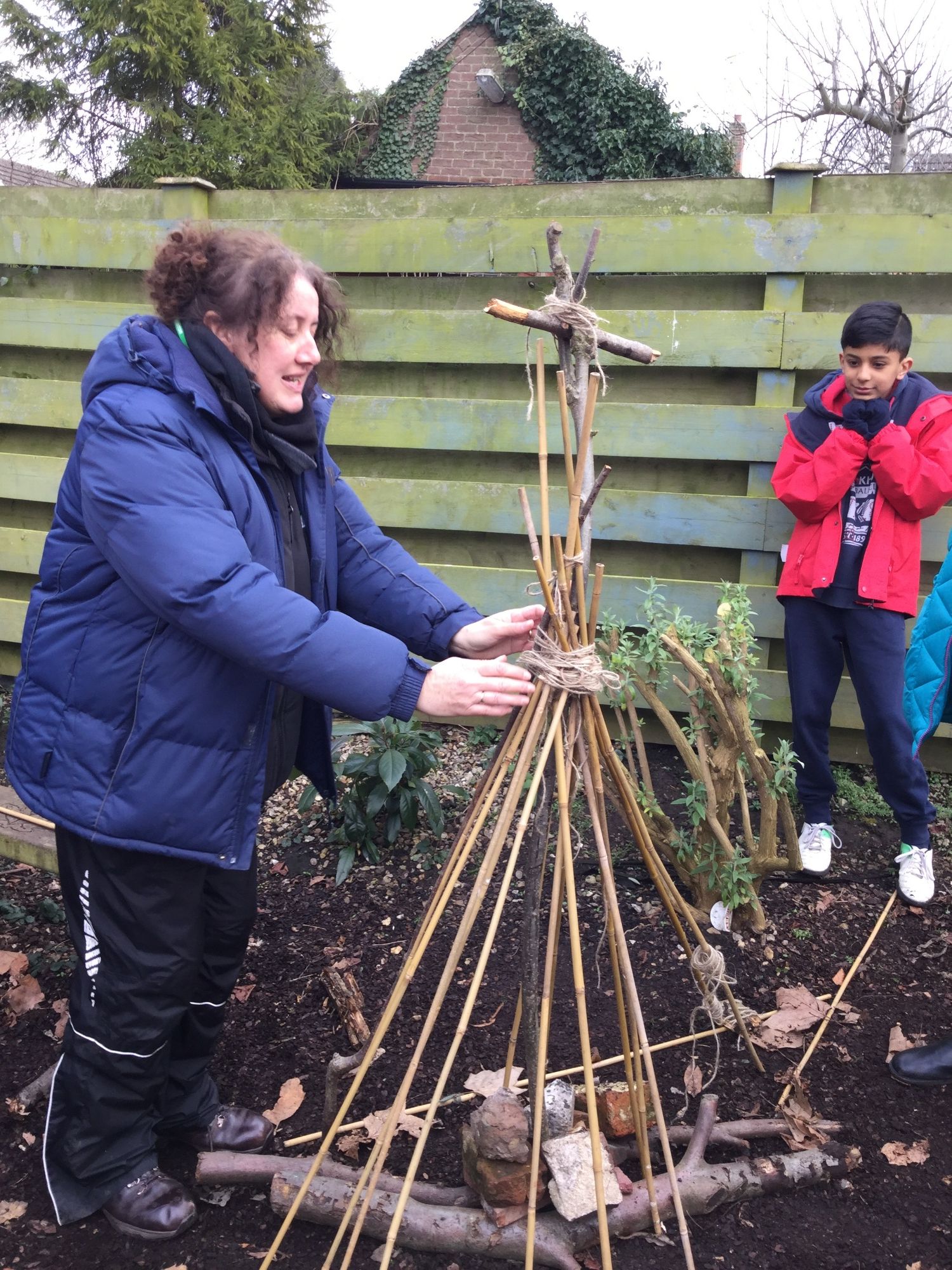 Our current class size in the Junior years is 20, which allows us to identify gifted and talented children quickly and develop their abilities. As a school we believe in raising standards and levels of achievement for all. Extension work and extra opportunities are provided for able, gifted and talented pupils. For those who are finding a subject more challenging, they will be given extra individual attention to help them overcome any problems. Teachers are supported by our Learning Support Team of highly experienced Teaching Assistants. We tailor our provision to suit each individual child.
Special emphasis is placed on reading for enjoyment and each child is expected to read from his or her reading book every evening. Homework is set daily, appropriate to the age of the child.
We encourage all Juniors to take on extra responsibilities which they take great pride in. For example in Year 4 we have a Leaf Team, Year 5 Playground Equipment Monitors and in Year 6 children have the opportunity to nominate themselves for School Captain, House Captain, Librarian, Kindness Ambassador or Infant Help.
We have exceptional relationships with our local senior schools and we ensure that your child achieves a place at the school that is right for them. Most children go on to the local Grammar or High schools; some also go onto selective independent schools.