Forest School
At Ayscoughfee Hall school we truly believe that learning outside the classroom environment is very important in helping teachers create enthusiasm for learning and keeping pupils engaged. For some years now, we have been working alongside Children's Woodland Adventures to provide Forest School sessions for all our children aged 3-11 years old.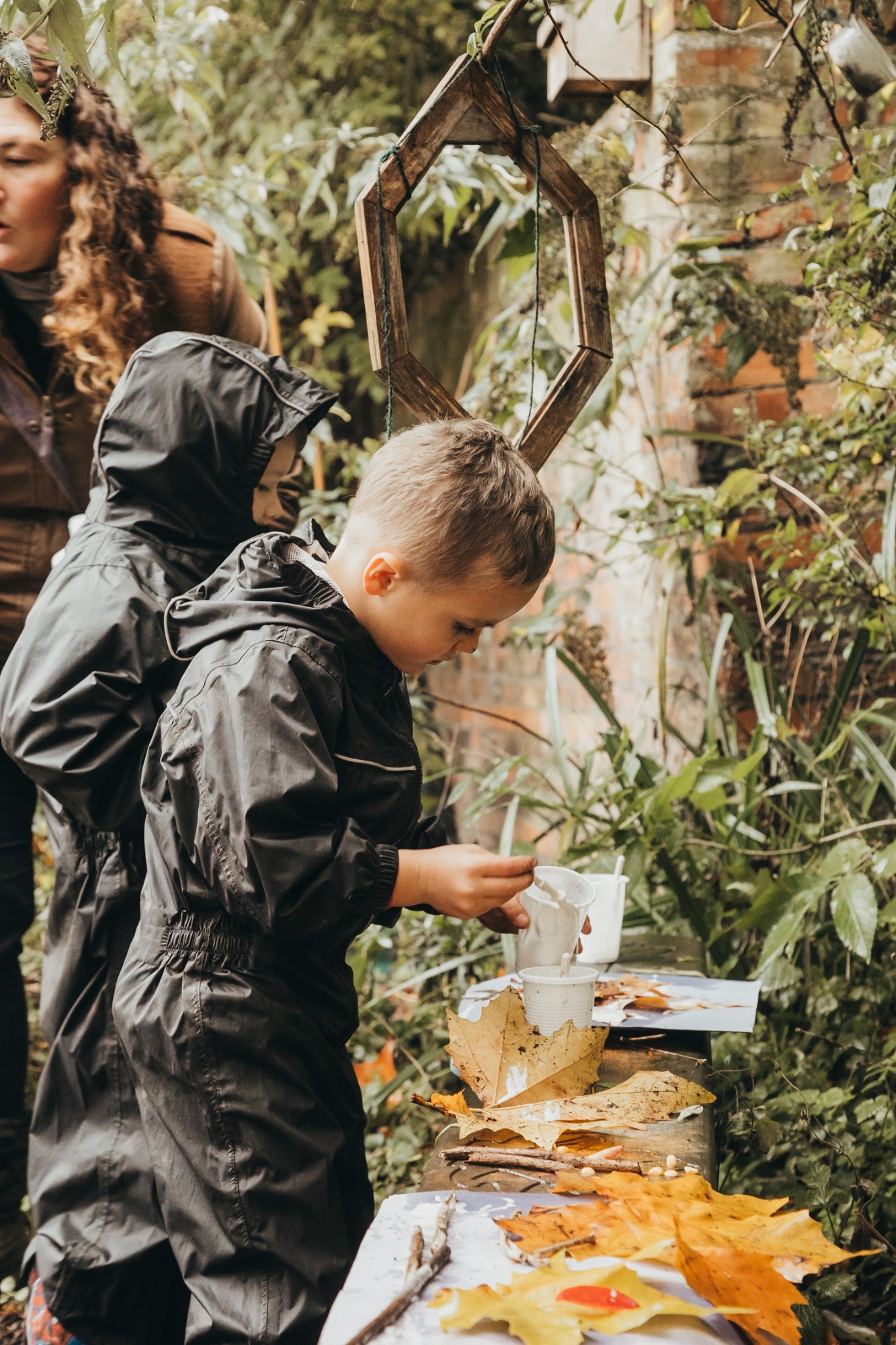 Forest School offers children excellent learning opportunities in the richest classroom we have – the outdoors. The sessions link the curriculum and classroom based learning to the outdoors through practical activities, encouraging our children to explore and play whilst developing their love and understanding of the natural environment.
Research shows that children are stimulated by being outside and typically experience an increase in their learning capacity as well as many other benefits. Children learn to solve problems, be creative and ignite their imagination which, in turn, helps to develop enterprising behaviour.
Forest School provides us with endless learning opportunities. Here are just some of the amazing ways our sessions can develop your children in Early Years: -
Personal, Social, Emotional Development – sharing resources, helping each other, problem solving, increasing independence, self-esteem, self-confidence and promoting positive behaviour.
Physical Development – moving in variety of ways, using space, un-even terrain, tree climbing, balancing, fine/gross motor control and self-care.
Communication and Language – developing social skills by speaking, listening and understanding in meaningful situations and activities
Literacy – retelling stories, using sticks to write in the mud, labelling trees etc.
Maths – counting, measuring sticks (stick rules), spatial vocabulary and awareness, shapes, sorting, and ordering.
Understanding the world – environmental awareness beyond EYFS expectations.
Expressive Arts and Design – role play, sculpture, weaving, malleable materials, and collage.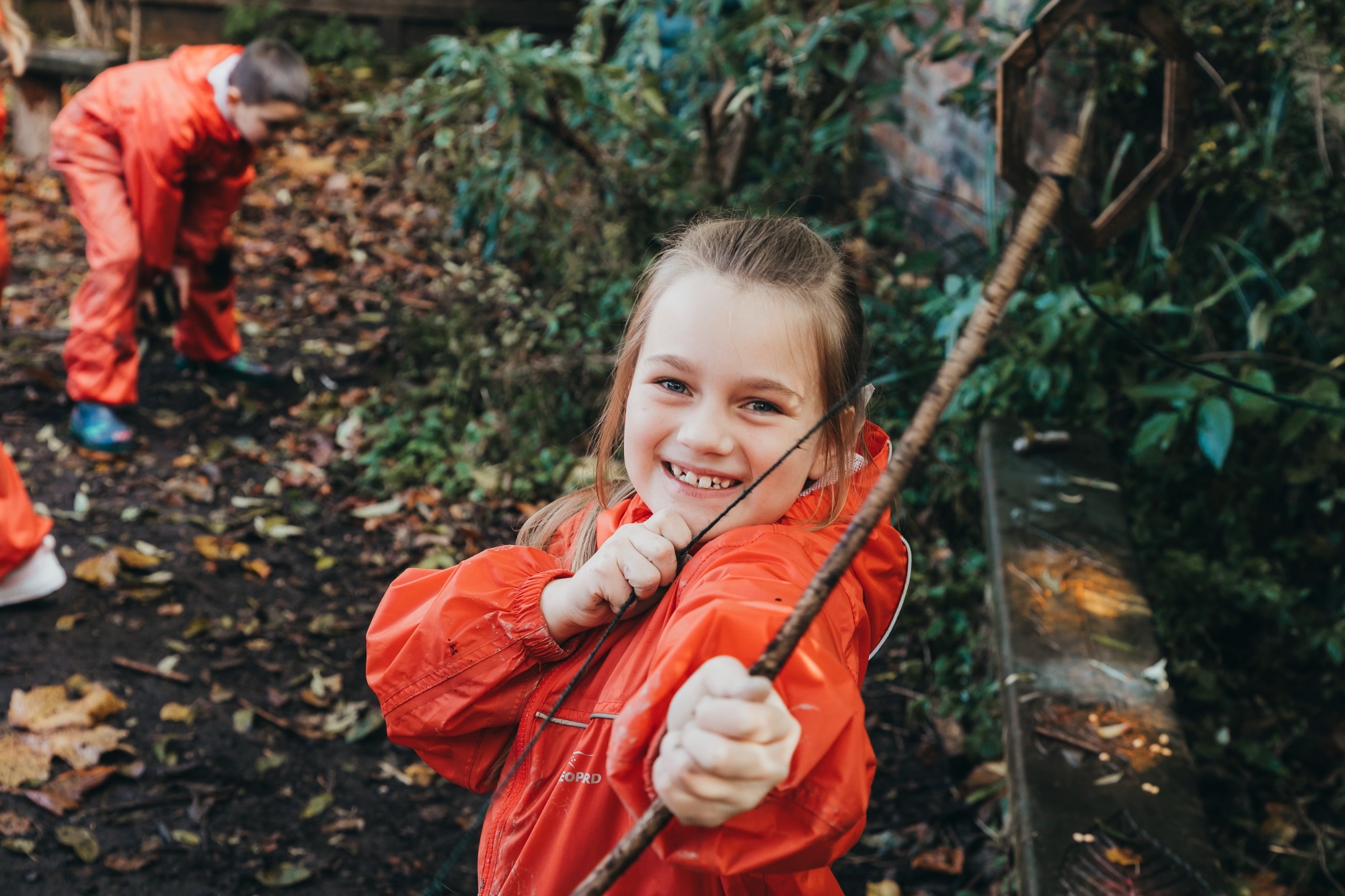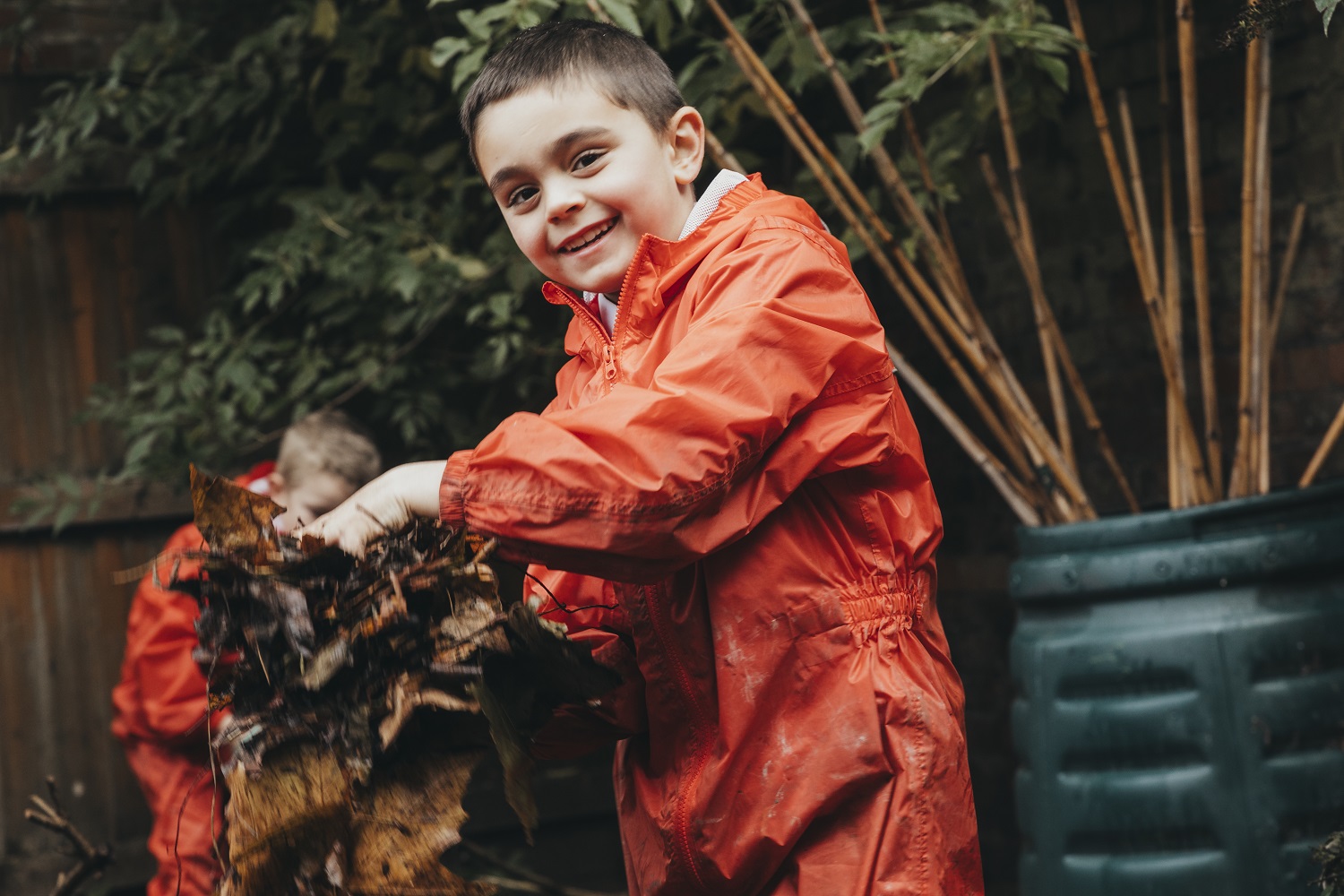 For both infant and junior children Forest School can be great for extending the main curricular activities in meaningful contexts as well as enriching their spiritual, moral, social and cultural development. Being outside allows the children the space and freedom to be themselves and gives teachers the time to discover the different needs, interests and talents their children may have.
Click here to see our Forest School gallery.