E-Safety
At Ayscoughfee Hall School we take online safety very seriously, recognising the need to actively teach and promote safe technology use.
E-safety forms part of both the PSHEE and ICT Curriculum for pupils. Our Year 5 and 6 pupils visit the Warning Zone in Leicester where they learn about all types of safety including e-safety from experts in an interactive learning environment.
We take part in Internet Safety Week and invite speakers into the school to talk to staff and parents.
The website links and attachments on this page provide excellent practical advice for both parents and children to use to develop an understanding of safe technology use.
E-Safety Zone at the Leicester's Warning Zone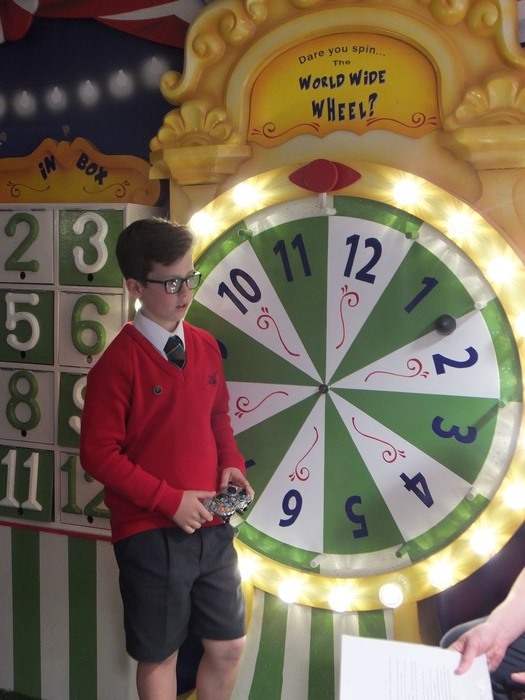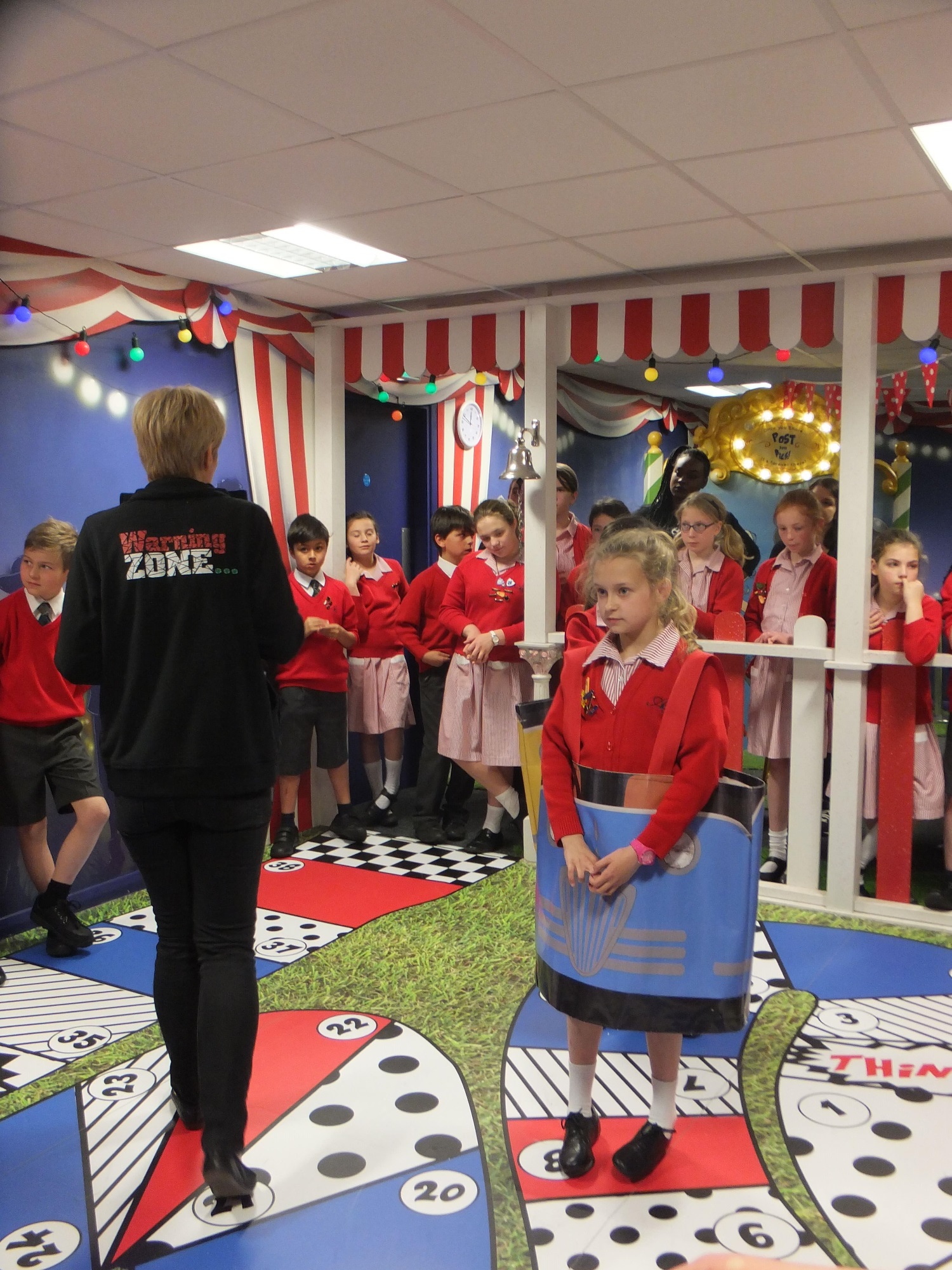 What can you do if you're suspicious about someone your child is talking to online?
You probably have a pretty good sense when something isn't right with your child. But where do you go for help if it's their online life that's worrying you? What can you do if they're talking to somebody they don't know in the real world; if an online 'friend' has asked them to share inappropriate images or to meet up?
If you're concerned that something might be happening with your child, you can report via the CEOP link below. You can also click on the THINKUKNOW link for practical advice and resources.
A new resource for 8-10 year olds called Band Runner is available on the THINKUKNOW website. This is a fun runner style game that helps children to build their knowledge, confidence and skills to stay safe from sexual abuse and other risks they might encounter online. A key area of the website is the 'Stay Safe' zone that features six topic areas: Play, Like, Share, Chat, Lock and Explore. Children can also visit the 'Worried About Something?' page which provides advice and support on how to get help if something worrying has happened online.
Useful Websites