Community & Charity
Ayscoughfee Hall School are proud to be at the heart of our local community. We believe in the importance of charity and of teaching our children to care for others. Time is invested into making community links and raising money for local, national and global charities.
Community Involvement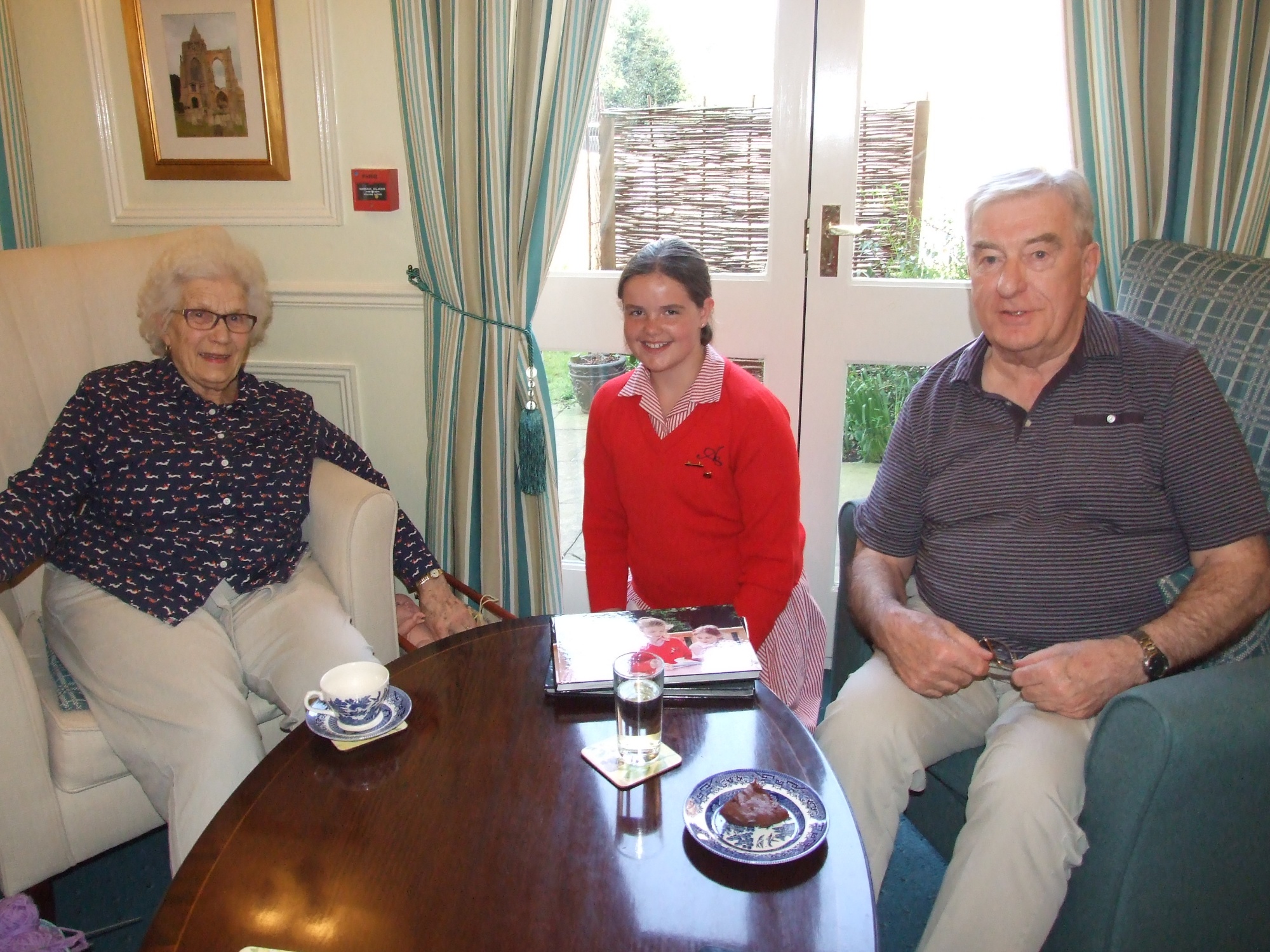 Our school choir is very active in our local community, performing for local citizens in care homes and local concerts. We welcome senior citizens to our school productions and nativities. Year 6 pupils participate in community life skills. During the Summer Term time is spent visiting and talking to local citizens in care homes, litter picking, helping our infants within the school and supporting our local community foodbank. Children are also taught essential life skills such as First Aid, Banking, Wellbeing and living a Healthy and Nutritious lifestyle.
Charity
Our school council are responsible for selecting local charities to support each academic year. Money is raised through organising cake stalls, and non-uniform days. This year's charities are Keep the Beat, supporting the lives of children and young people with genetic heart defects and the Air Ambulance. Every year, children bring in items for our Harvest Appeal; all food items collected are donated to our local Agapecare Foodbank, providing food for people in crisis within the South Holland Area.
Dress up days and school events are often sponsored, supporting national charities such as the Poppy Appeal, Children in Need, Red Nose Day, Sports Relief and Pink Breast Cancer Awareness Day. Frequently individual children suggest and organise their own fund raising which they share in assembly. They will then be helped and encouraged by their friends and staff.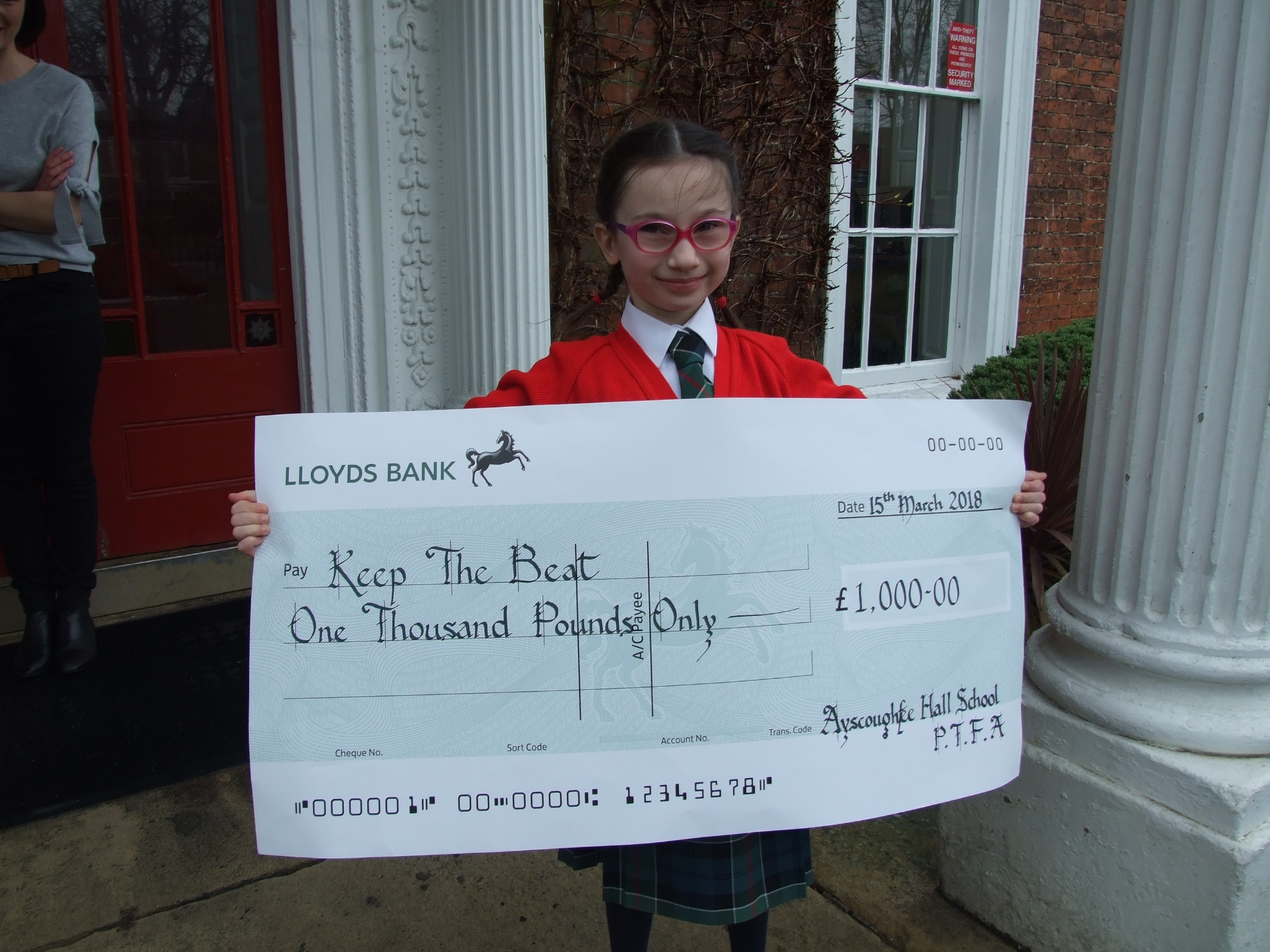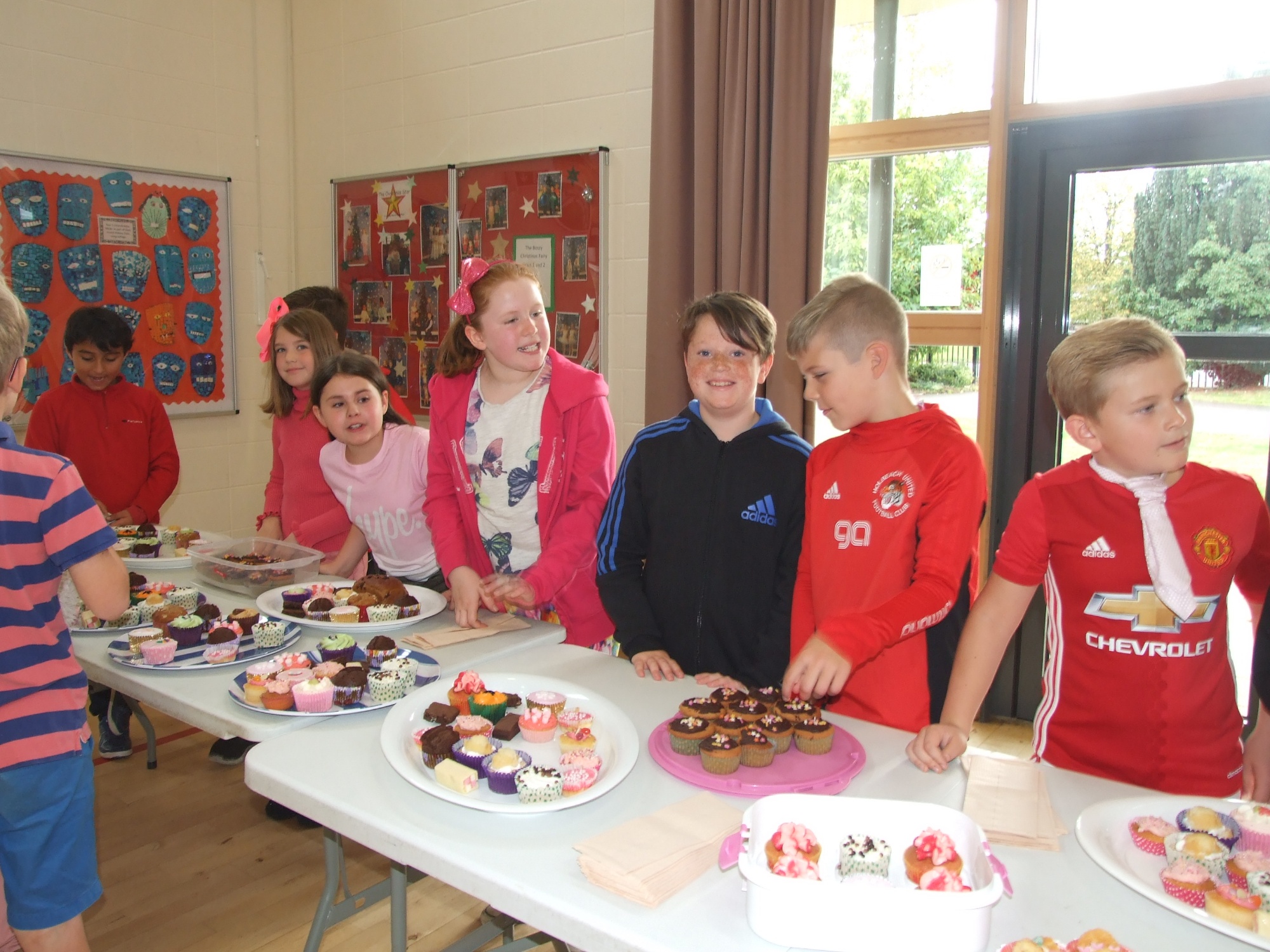 We are really proud to have raised money in support of schools in other countries. We have helped a school in Nigeria with summer uniform and funding. In addition we have supported an initiative run by the Independent Schools Association and United World Schools to establish a new school for a remote part of Cambodia – Pong Tek.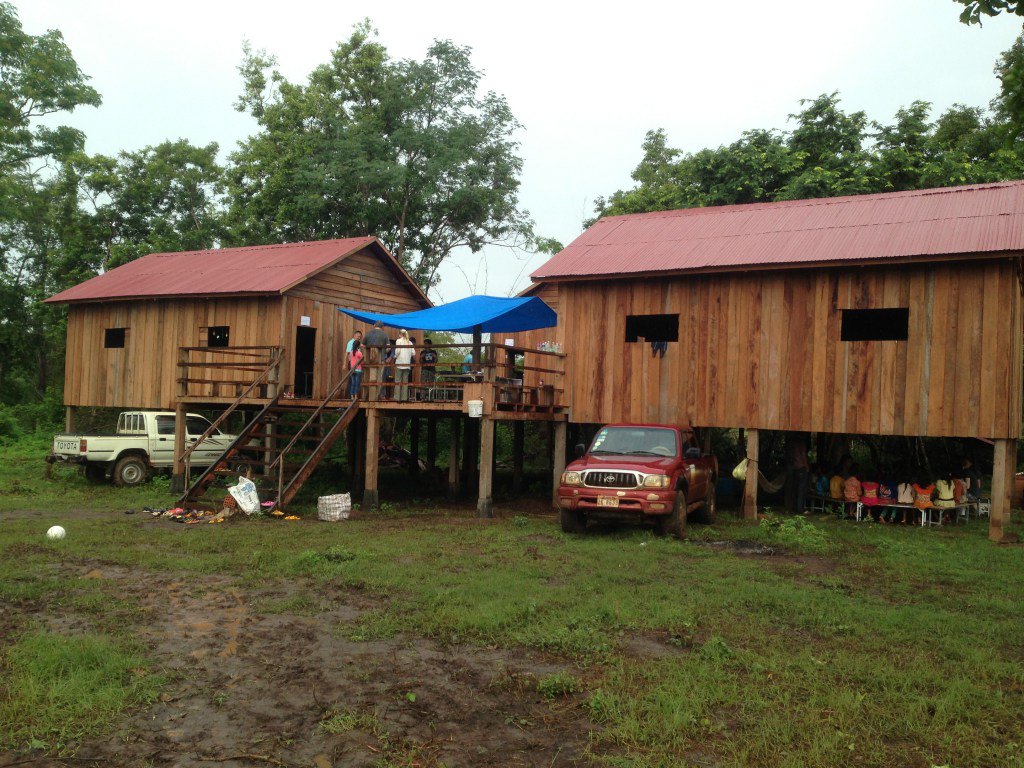 Finally our children have been very interested and supportive of a rural school in India, spending time learning about the area and writing and exchanging letters and videos with the children of Mango Tree. This led to our Year 6 children organising fund raising events supporting the Mango Tree in the form of class resources and playtime equipment.