Kids Against Plastic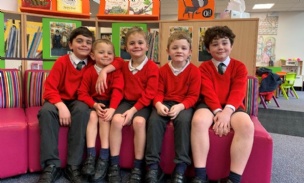 Ayscoughfee Hall School has welcomed the New Year in with a new challenge, to become a Plastic Clever School and active members of the Kids Against Plastic group.
After taking part in World Ocean Day and seeing the devastating impact plastic is having on our oceans, Mrs Patman has been working tirelessly with the school's Eco Club to see what can be done to help the cause against plastic. They decided to look after our local river and have been picking litter along its banks regularly to prevent more rubbish from being swept into the ocean. Along with the help of five inspired pupils who attended Steve Backshall's Live 'Ocean' show and learnt about the group Kids Against Plastic it was decided that we should become a Plastic Clever School.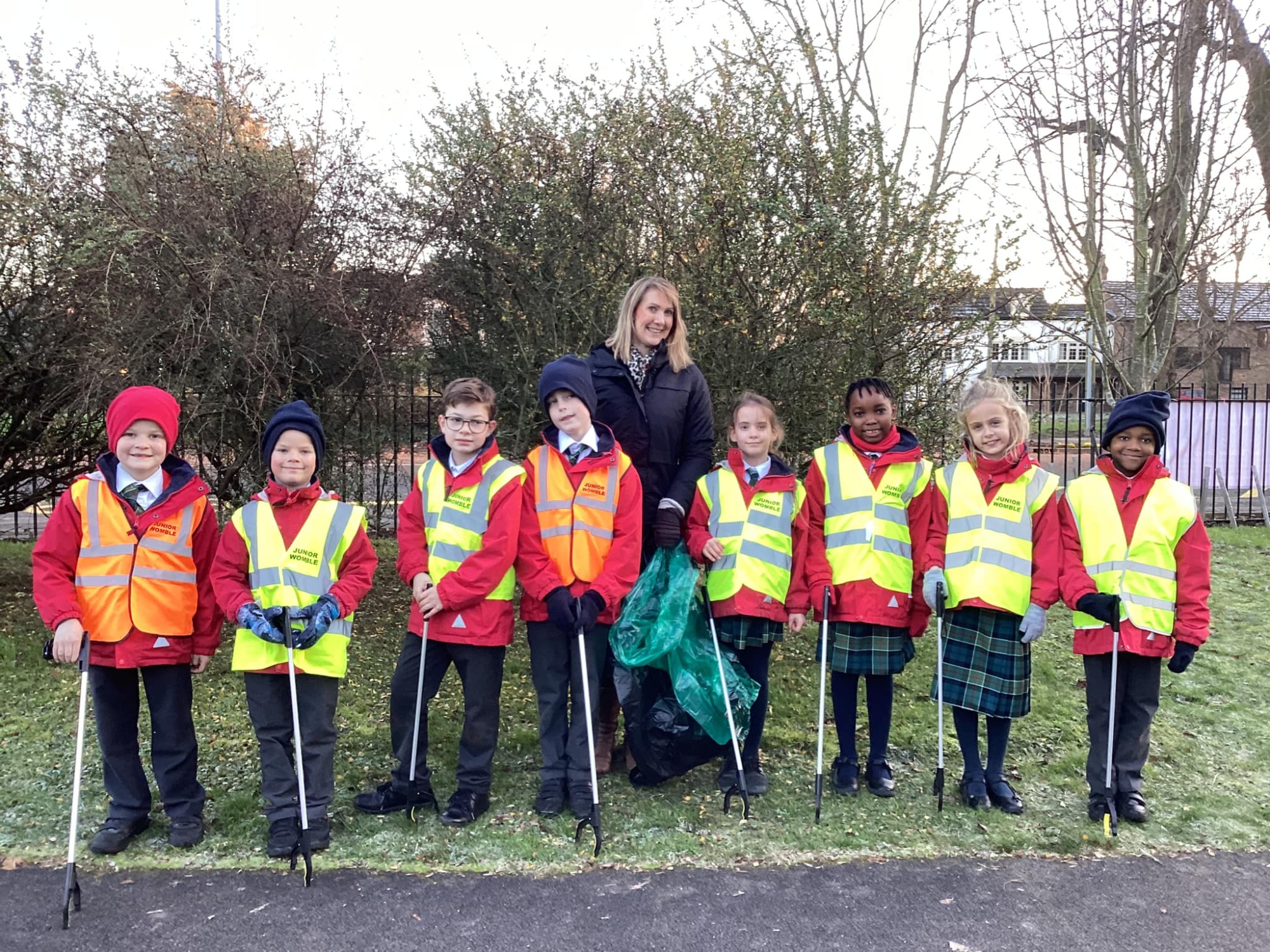 A whole school assembly on the topic inspired and encouraged children to make better choices regarding their use of plastic and an Eco Action Plan has been put in place. Since returning to school after the Christmas holidays, each class has read a story or undertaken research into the topic.
Our Kindergarten and Reception children listened to the story 'Someone Swallowed Stanley' and talked about the importance of recycling and why we must not leave rubbish on the beach or in our environment. Reception children used their imaginations to picture how amazing it would feel if Stanley the plastic bag was made into a kite instead of being rubbish eaten by sea creatures.
Year 1 children read the book 'Duffy's Lucky Escape' and have been retelling their own versions of the story in their written work, along with making some amazing craft turtles. Year 2 have learnt about marine life and have written some exceptional poems and created some lovely artwork on the topic.
Meanwhile, our Junior section of the school have started the year off with great enthusiasm, researching the impacts of plastic pollution and why it is important to save our oceans. The knowledge and information they have gained through their research has inspired their writing, with Year 3 & 4 writing some thought-provoking poems, Year 5 practising their formal writing techniques with a letter to Sir John Hayes asking his thoughts about single use plastic whilst sharing their suggestions and ideas to help the cause and our Year 6 children have used their gained knowledge to write an explanatory text to help others understand the importance of saving our seas.
All our classes have been creating some wonderful artwork which along with their written work will be displayed throughout the school in the hope that our Ayscoughfee Hall School family and visitors will see their displays and educate and encourage others to do their part. We will keep you posted on our journey to being a Plastic Clever School!