Lest We Forget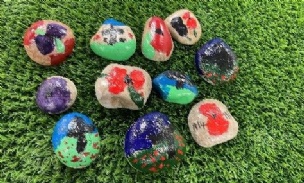 This week the children have been remembering those who have died in world wars and other conflicts. Children in Kindergarten made some fantastic poppies and wore them with pride. Year 2 children placed poppies they had drawn on rocks in the Remembrance Day Assembly. They also learnt about Armistice and the significance of the poppy through the poem 'In Flanders Fields'.
Year 3 children wrote some touching Remembrance poems and the children in Year 5 imagined what life would be like in the trenches of World War 1 and wrote some imaginative, poignant pieces in the form of a soldier's diary entry.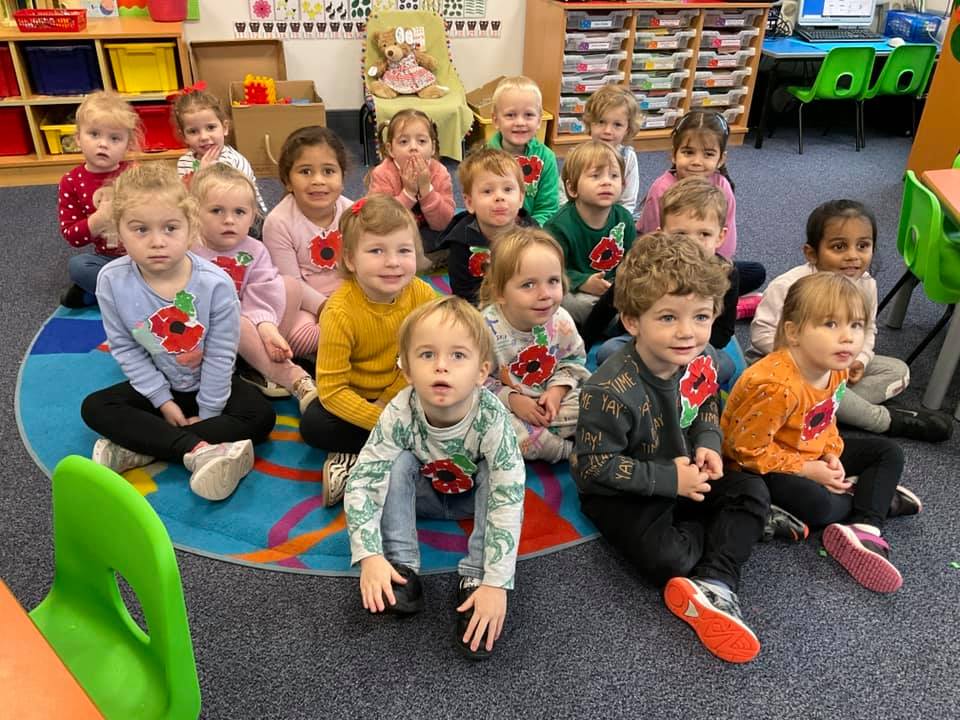 A touching Remembrance poem created by a Year 3 child:
Sad soldiers scream in pain, Never to be seen again. War is starting, call the Brave, For the people we must save.
Heroes, heroes, hear us call, I am alive because of you all. Sorry you cried, I wear my poppy with pride.
We will remember you.