Remote Learning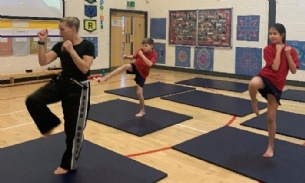 Since the start of the Spring Term our fantastic team of staff have provided our children both at home and in school, with an engaging and varied timetable of subjects; including interactive and daily live teaching Zoom lessons in literacy and maths as well as fun and active PE lessons and inspiring assemblies, providing the best possible education.
The children have been amazing and have adapted brilliantly. We are so proud of the wonderful work they keep producing every week. Please do take a look at our weekly newsletter that keeps you informed of what each year group has been busy doing and showcases their work.
Thank you to all our parents who are also doing a significant amount of work at home to ensure our children continue to learn. We have had some amazing feedback. It means so much to us all – thank you.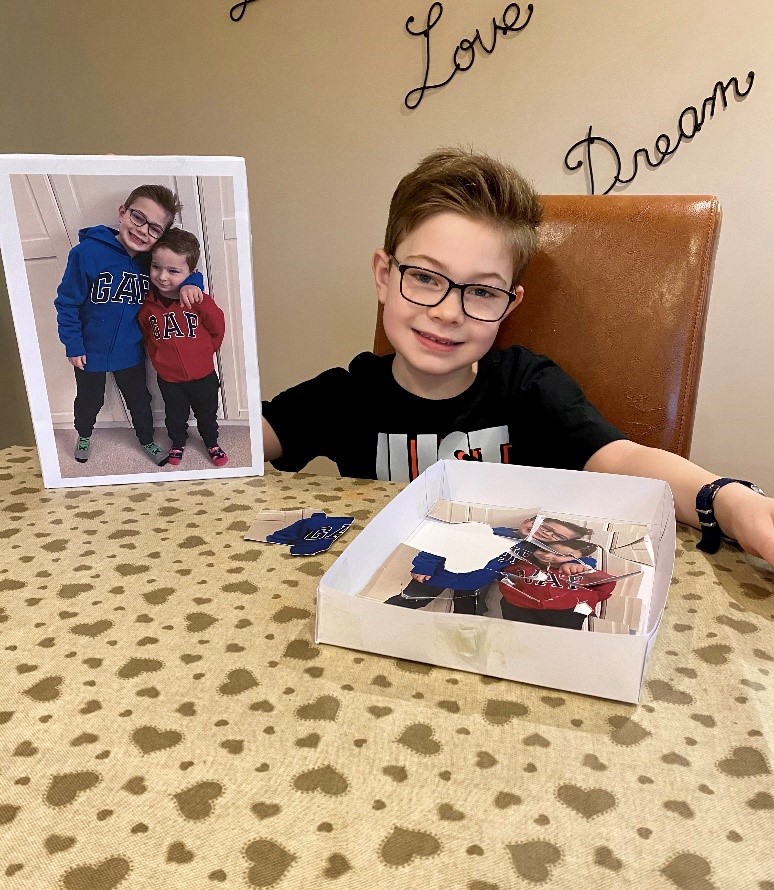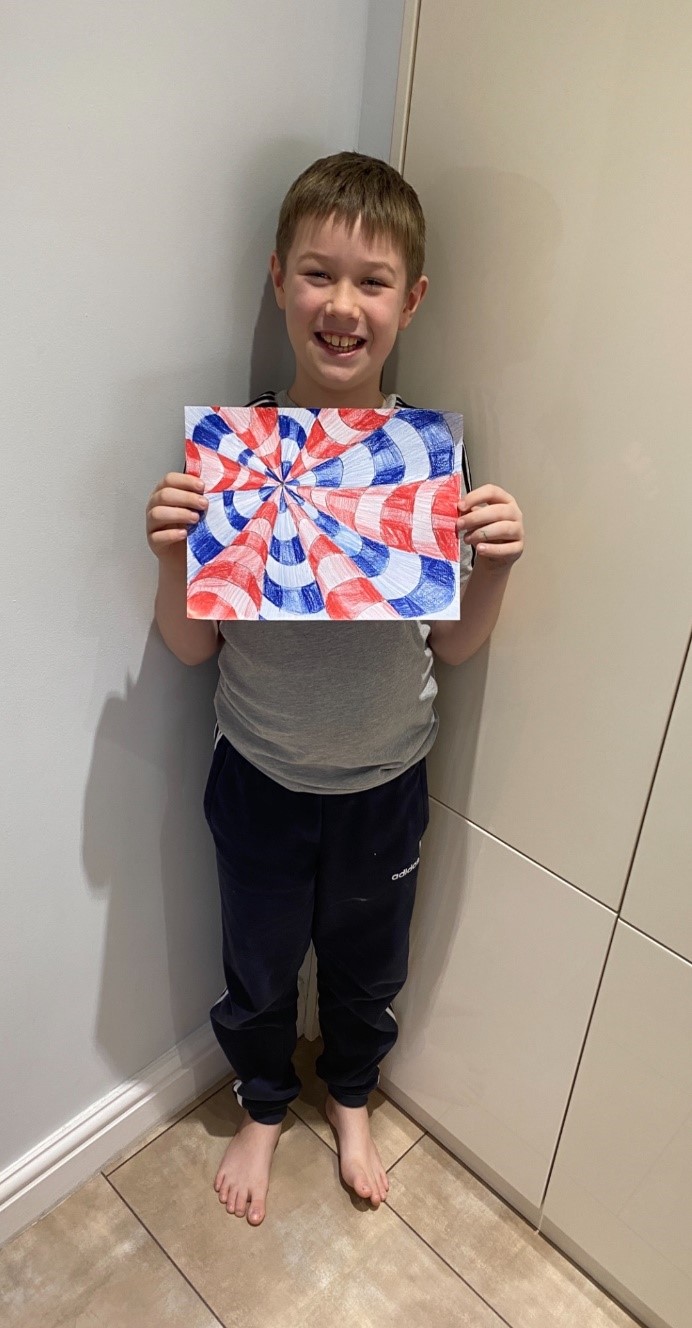 Below are just a few of the kind messages of support we have received from our parents:-
"I think the teachers and staff at AHS have done an absolutely brilliant job since Monday night to get all the key worker cover and remote learning up and running already. I just can't believe how fast you have turned things around".
"Thank you for everything you and your colleagues are doing to support our children's learning in these very difficult circumstances, we really appreciate it".
"I just wanted to say a huge thank you for the online learning support you've put in place. It's fantastic to have structure to home learning and the Zoom calls are keeping her attention more than I ever could! I'm sure it can't have been easy, particularly with such short notice, but I just wanted to say how grateful we are".
"I just wanted to send you a note to say L is flourishing! He is bouncing out of bed and setting up his work space each morning".
"Many thanks for all your hard work and enthusiasm - I can't tell you the difference it make to this home schooling situation".